I wrote this brother Winston K Songs and Kiva: We have similar musical tastes. BTW I am posting that video because Citibank is a complete piece of shit and so is its lawyer Sam Shaulson. They threatened to have me arrested after unlawfully refusing to honor a check that I helped a guy obtain during a legal malpractice case I am posting that movie on my journal today with this one. For background on that case, I am Boston Bob. Fortunately in the mortgage arena some relief has been obtained in Paulsen v. Citi Mortgage:
http://mortgagemovies.blogspot.com/2011/10/kingcastmortgage-movies-is-reading-citi.html
SUNDAY, OCTOBER 16, 2011
KingCast/Mortgage Movies is reading "Citi v. Paules York Cty. 2011-SU-1542-06 Admin Process wins on mortgage foreclosure case" on Scribd.
And you have probably seen my early on first day coverage of Occupy Boston and Occupy Wall Street, I knew it was going to be BIG.
http://mortgagemovies.blogspot.com/2011/09/kingcast-and-mortgage-movies-return-to.html
http://mortgagemovies.blogspot.com/2011/10/kingcast-occupy-boston-update-with.html
Keep in touch bro.
Christopher King, J.D.
**************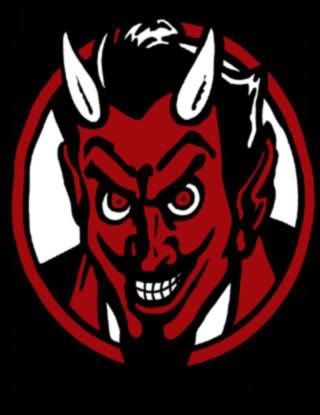 Sam Shaulson is a New York Morgan Lewis lawyer who represents Citibank, a scumbag operation that launders Mexican drug money, tricks college students and steals from innocent customers using sweeps accounts. Ohio AG Marc Dann v. Citibank (I worked in Ohio AG office, they do some good things from time to time) read it all right here, along with California AG Edmund Brown's press release on the sweeps theft.