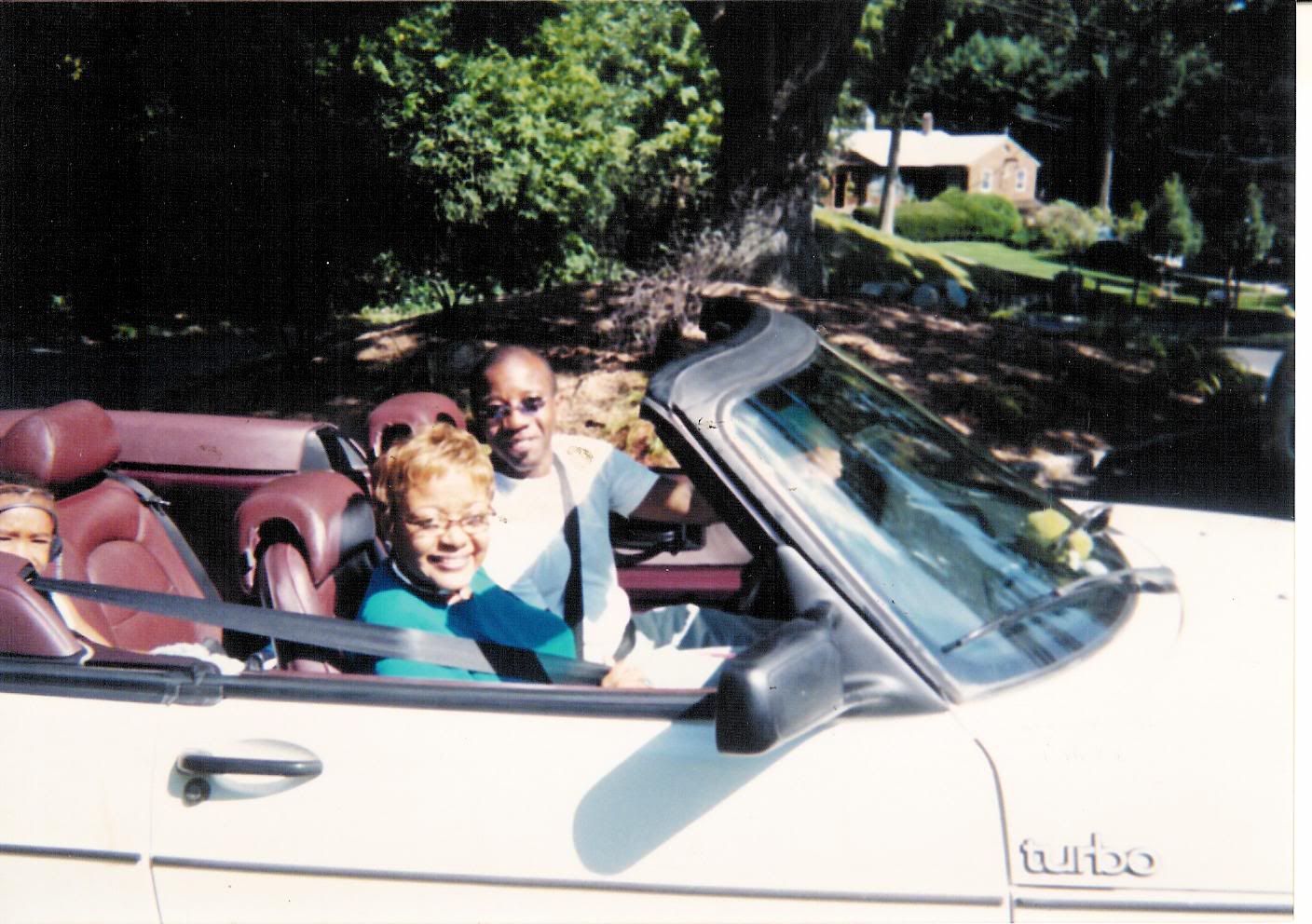 I do.... so Dave Ridley I know your pain.... What a bunch of douchebags. Cases of Felony Extortion as Southern NH NAACP Legal Chair dismissed.... after they flattened my wallet of course. My '88 SAAB Turbo Convertible was also a victim, my film maker was driving me to Jaffrey because I was so exhausted and he screwed up putting the car in reverse! Whatever, cages are boring, even convertibles. Ride a bike.
PS: I also won the right to post the court proceedings online, against the wishes of Orr & Reno, the alleged protectors of the First Amendment. Some people are just so full of shit, Martha Van Oot, their ethics guru is a flat out liar as well, violating Brown v. Board of Education and Palmer v. Sidoti, look what she did to Ralph Holder.
PS: Kelly isn't the swiftest horse in the race, really doesn't know shit from shine-ola, thought she was looking at real photos of Osama bin Laden, LOL.