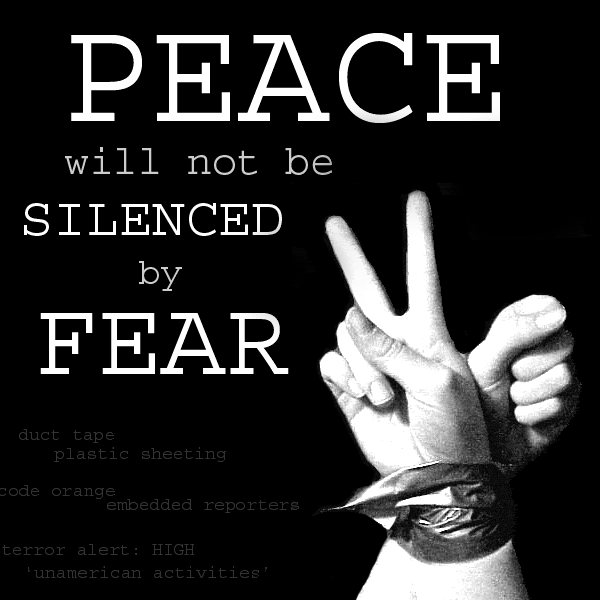 Dig it folks, accept no bullshit from your government officials.
Here in America we have
one of the worst in the World, Senator Kelly Ayotte. This former New Hampshire AG tried to put me in prison for no lawful reason when I was a New Hampshire NAACP Legal Chair, she now
threatens to arrest me at her publicly-advertised events and her lawyers then proceed to lie about it.