06 August 2007
KingCast says NH AG Kelly Ayotte's office reeks of big business and government bias.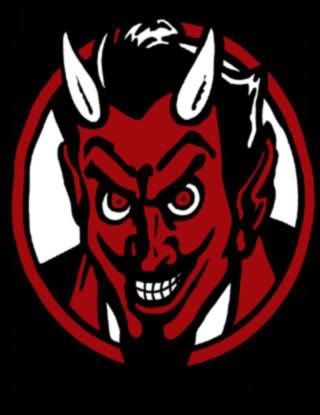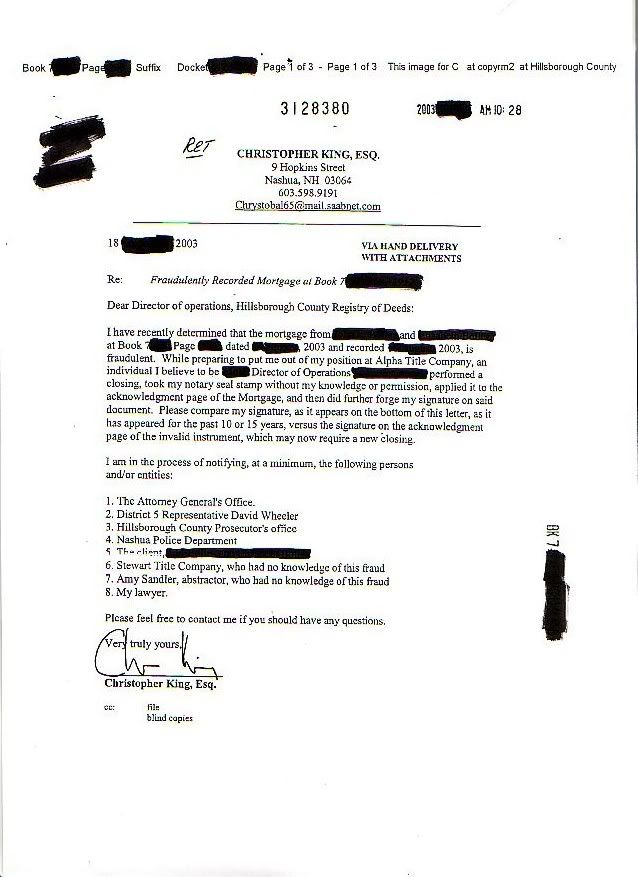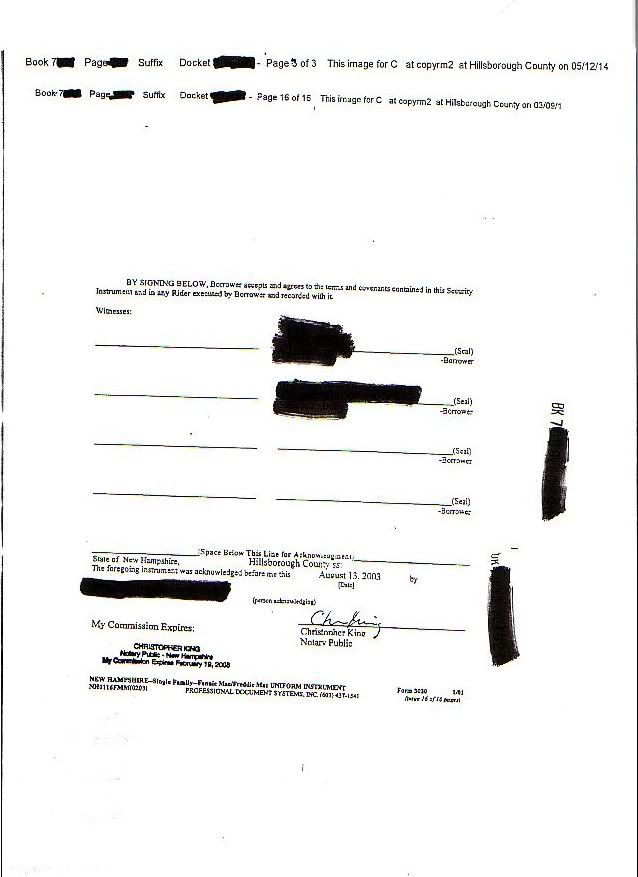 I Just finished talking with Judith, a baller at a high-powered bank, about how NH AG Kelly Ayotte failed to respond to my Wire Fraud Complaint after someone forged my signature to a mortgage and used my notary seal without my permission. They were in the process of pushing me out the door to bring in someone they knew for years after I started the company.
"That's wire fraud," she concurred in about .3 seconds. "And notary fraud. And you have an action against them directly for that."

"I know. I sued them and they settled."
And let's not forget Kelly's
asbestos sellout
with Casella management, nailing the little truck driver with criminal sanction (and time in jail) while negotiating a nice little settlement with Casella Waste (Mis)management, further polluting the Franconia area.
This repeat post clarifies a misstatement made in my First Amended Complaint in KingCast v. Ayotte, NH GOP and Nashua PD,
NH Dist. 2010-CV-501.