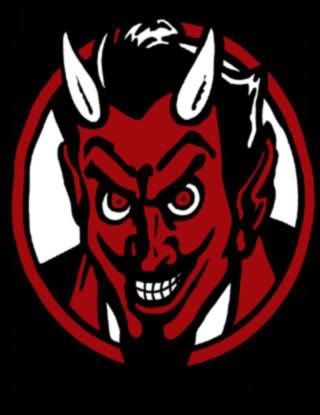 Cross Post:
Firedoglake.
Well guys I hate to do this, and I fully recognize that each of you believe that you have your own distinct merits in the U.S. 2010 Senate race. The problem is, if you don't combine your votes, Kelly Ayotte is likely to win. I support Ovide because
he actually went to Franconia
, the home of Kelly Ayotte's biggest coverup (that we know of at least, let's wait for Casey Sherman's "Bad Blood: Freedom and Death in the White Mountains"
movie
) and out of the three of you he is pretty much the recognized front runner
at this point.
As any of you would bring more integrity to the office than Kelly Ayotte (
as seen yesterday at the GOP rally
), you should make certain that one of you gets in. Then you can always work together on initiatives on which you agree. A bird in the hand is worth two in the bush.
Kelly Ayotte's legacy of fecklessness as NH AG.
Sincerely
KingCast.net
-- Reel News for Real People.