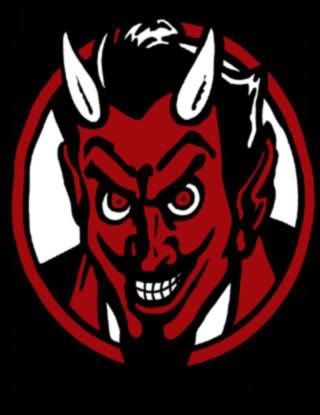 OMFG:
Citibank shut down in Japan for money laundering like the scum they really are.
Reuters news agency reported that regulators charged the bank with "failing to prevent suspected money laundering." Citibank has been caught before courting big depositors, no matter how nefarious their operations may be. On Oct. 30, 1998, the General Accounting Office issued a report giving detailed information showing that the bank ignored the law and its own internal procedures in assisting Raul Salinas, brother of the former president of Mexico, to move between $90 million and $100 million of suspected drug money out of Mexico. Read the Report,

OSI-99-1 Private Banking: Raul Salinas, Citibank, and Alleged Money Laundering.



This happened in 1995 while Salinas was in jail on a

murder charge.

His brother, Carlos Salinas de Gortari, was the Mexican president who had gotten his country to go along with NAFTA, the U.S.-sponsored trade agreement.

Any worker who has ever tried to open a checking account will be shocked at the special treatment accorded Salinas. At a time when he was in prison on a murder charge, Citibank opened an account for him in the name of his fiancée. It accepted a double-endorsed check that wasn't even made out to her real name.

Had the check been for $100, the bank would have told her to take a hike. But the checks she used to open the account added up to $100 million. So she got special treatment--from Citibank's offices in Mexico City, New York, Zurich and London--and was able to open an offshore account in the Cayman Islands.
Look at that
pictogram
will you? A plotted, deliberate and patently illegal scheme by a bunch of corporate thugs and hucksters. I love the "alias" part -- they can do all of this yet they couldn't tell us who "JRT" is? This goes to NY Bar Grievance as well.
Apparently it's not enough for Citibank
to trick young college students in Ohio, or to steal $14M from poor and deceased folks in California,
they have to export their brand of corporate crime to Japan. I'll be urging a boycott tomorrow on TOUCH 106.1 FM.
Sam Shaulson,
I am filing this tomorrow
with MCAD. See what can of worms you opened up for your scumbag client? Good night dude.
-The Spook Who Sat by the Door.
PS:
Then they were at it again in Russia.
GAO report.
Shaulson_Merits_Surreply