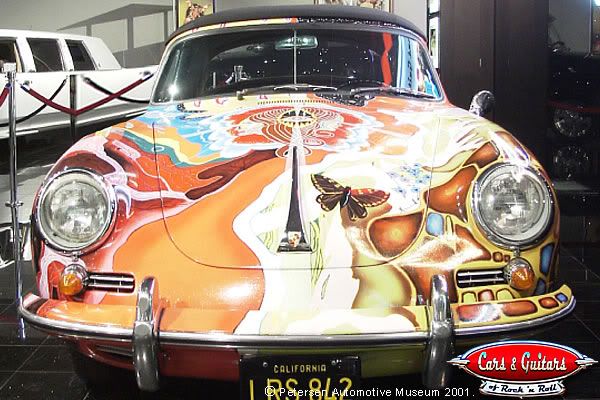 Well that's easy.
The intro
takes you right there in a certain way, it's so damn jaunty with its strident riffs and over-the-top orchestration, it's a Total Grin,
c'mon, c'mon, c'mon!
..... And then Ball and Chain takes you somewhere else, but they both punctuate the thing so well it's uncanny. And of course Mr. Big Booty himself,
Mr. Crumb
penning one of the best album covers known to man. Janis, Janis, Janis......
That reminds me I haven't seen
Koko Taylor
in a while, must check up on her, see if she's still touring.
Update:
She left us this summer I didn't even hear about it. I'm sure Bill Christy of the
Bill Christy Project
is a great guitarist as well, it sure would be cool if he got together with Trent Berry (another great guitarist), Quiet Man and me for a coupla' cold ones or a nice Martini...... with Olives, Bill, OLIVES get it? Here's my buddy Haris from
Sabur Restaurant
with a nice dirty one for me, he's the Man. Quite the chess player, I wouldn't want to mess with him. Been there done that he-heh. I think he's a
Master
but he won't say so. Whatever, I haven't see him lose to often over the past
8 years.