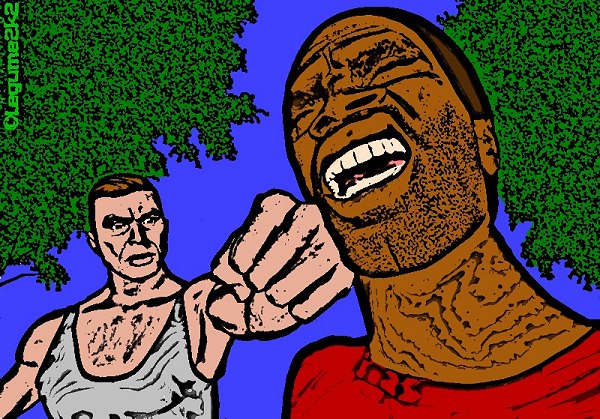 See:
justiceforjason.org.
The Democratic Underground
has it all pegged
.
Xipe Totec Donating Member (1000+ posts)
Thu Feb-19-09 09:45 PM
The individuals in questionhave been a pain in our collective *ss for years.

By rights they should have been in jail already. I feel really bad for the Vassell family.
I understand that a Discovery Conference is pending in the next few days or weeks, potentially before year's end. Here is
a link
to
TOUCH 106.1 FM
prior coverage where the High Court ORDERED production of years of files.