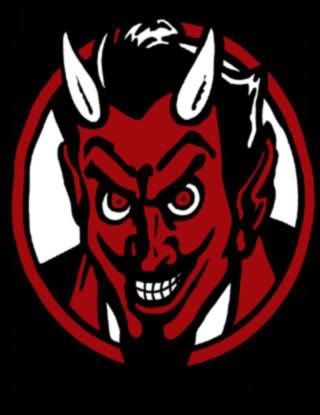 After weeks of Sam Shaulson, Morgan Lewis and Citibank playing games with video that they tried to "threaten" my lawyer with, I wrote a Motion to Compel and they said they would forward the video to MCAD "immediately." They don't want me to post any parts of it on YouTube because it will show they were lying about my behavior at the bank. I will not show any customers or any Citibank personnel excepting Carlo Caramanna, and if necessary I will hire a lip reader if we can see him talking, that will firmly establish they lied when they said the Decision Maker was black. That's ridiculous because the purported Decision Maker was only a teller, I know her personally. She would have opened an account for me and that's why there's no written statement from her.
Sam Shaulson, Morgan Lewis and Citibank will now face a Motion for Sanctions for Spoliation of Evidence based on clearly applicable Law. From the Motion I hand delivered to MCAD and FEDEX'd to Sam Shaulson, Morgan Lewis and Citibank.
From the Motion:
Despite clear and repeated warnings, Citibank has allowed for the spoliation of crucial video that would show my behavior at the bank to be exemplary and would show that they knew exactly who JRT is: In those videos one can see her get the paperwork and sit in the offices in order to open an account!
See
MacLellan v. Shaw's Supermarket, Inc
., 24 Mass. L. Rep. 317 (2008)
Plaintiffs filed a motion for sanctions against the supermarket for spoliation of evidence, alleging a failure to preserve a scissor lift, destruction of a surveillance video, improper documentation of the incident, and inadequate maintenance records……..

The same was true of the video tape. The court noted that the video which might have shown the sequence of events that resulted in the alleged injury was material and relevant evidence.
Sam_Shaulson_Morgan_Lewis_Defend_Motion_for_Spoliation_of_Evidence.