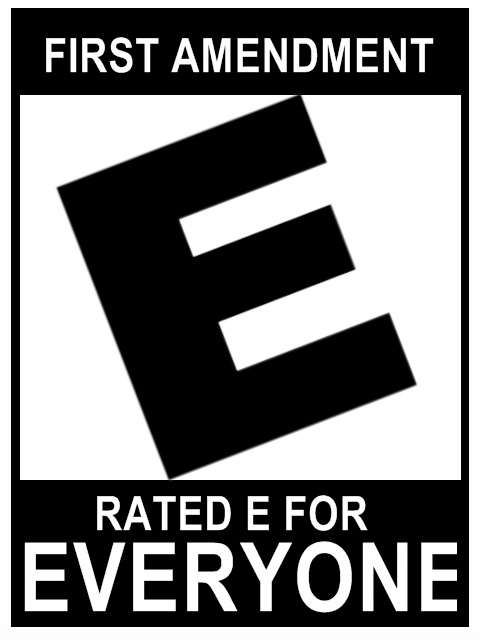 Here's what someone wrote me today:
Perhaps one of us posting is an investigator just engaging you so you keep making your incriminating comments that will cause your final downfall.
KingCast response:
I have no doubt that there are disgruntled LE, the same sort who called the NAACP the "National Association of Asshole-Colored People" (
read the comments for the direct quote
) lurking about and trying to get me to say or do something illegal. Keep on trying guys, wasting taxpayer monies. If you are implying I've had any downfalls, I know of at least one convicted felon disbarred lawyer who is now of counsel with Shaheen & Gordon.
Michael McLaughlin.

Your eblog is filled with disgusting filth, racist hate filled comments and veiled threats of violence, dating back to 2005 when you statred your eblog it began well before Bill Christy ever became "involved" with you. This is just but one of at least 6 different eblogs that you are the author of and all have similar content.
KingCast response:
I have several blogs that contain a mix of photography, Civil Rights and whatever else I feel like blogging about that does not violate the First Amendment. Any notion that I am a racist is ludicrous. My
first blog entry in June, 2005 was about the Patriot Act
and I was correct in my legal opinion on it. I have not threatened anybody, and have never been convicted of doing any such thing, but people have paid me to settle Defamation claims after they accused me of being a "Dangerous Black Man."