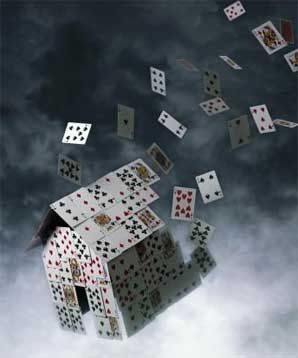 Kelly:
Before you research who beat Gregory W. Floyd's ass so bad he needs reconstructive surgery, please investigate how and why Gregory W. Floyd murdered Liko Kenney.
Your Hero is tarnished but the more you reach out to him the more your favoritism shows.
Ignore him and he keeps getting his punk ass beat down, because he's a punk ass.
What will you do, inquiring minds want to know.
PS:
Union Leader -- days after I broke this story -- now reports it happened on 16 April 2009, two days after our birthdays.