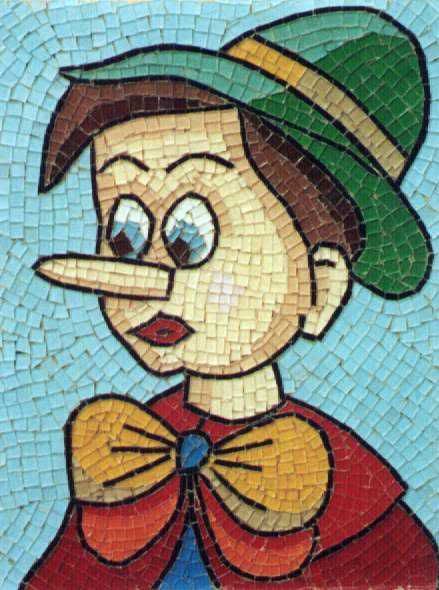 Well she was lying, as usual. I was just taking a few moments in preparation of an RSA 91-A payment for some materials I've requested some time ago, when I was reminded that the State
did in fact
maintain the clothing of Liko Kenney and Bruce McKay -- yet allegedly performed absolutely no testing on it.
Read Attorney Modigliani's responses in the comments, key on items 8-10 from the KingCast
John Lynch Integrity Post:
The Department does have certain items of clothing into evidence, however, physical evidence is not subject to the Right to Know law.
But again, the clothing was supposed to be tested pursuant to Peter Heed's AG "Officer Deadly Force Protocol" Section IV Policy E(9)(e).
Again, the rub is that the clothing worn by Liko Kenney would tell us whether Gregory W. Floyd was lying about where he was standing when he started shooting. If he was really standing with his torso or arms inside the Supra and holding Caleb Macaulay back, then there's gonna be some SERIOUS GSR on Liko's clothing. But if he shot through the closed window then, well..... there won't be. For example, Forensic Specialist Paul Erwin Kish noted in the Michael Paulhus shooting that Kelly also "investigated..."
"The clothing of Mr. Paulhus was apparently never collected. Had the shirt been collected it may have assisted in establishing muzzle-to-target range."
I'm just saying it's America's Right-to-Know w'happened out there on 116 regardless of who's "side" you take. And that certainly could be new evidence that points toward Floyd being a murderer who then reloaded Liko Kenney's gun himself and took his live round home
in his pocket,
so it's kind of neat the way this works, right:
Kelly has the new evidence already, but won't test it. Or at least she says she didn't. Whatever, it's really hard to keep track of her lies and patent misrepresenations in this case, so I'll just note it to the Court at oral argument and put it in the U.S. House Complaint.PS:
I don't visit Topix anymore, it's not worth my time and it is entirely devoid of any rational thought processes. But they certainly visit here, I know their IP addresses and all of that. What fun.