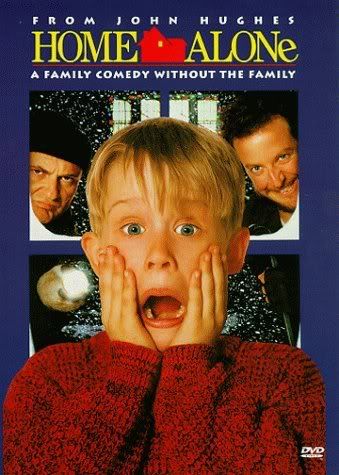 So I'm watching FOX news this morning (somebody's gotta do it) and I see
this story,
about a smart young lad who called 911 and in so doing helped apprehend some scumbags who were purportedly actively engaged in a home invasion. The story goes on and on about how brave he was and all of that, but it never addresses a very important question:
WTF was he doing home alone, at 9 years of age?
If Child Protective Services is hungry for Federal matching dollars that could prompt a visit from a bunch of gumshoes in a hurry, given a different set of circumstances.
***********
Speaking of Federal Intervention,
I'm kind of playing around with the Feds, just waiting to see how long they take to respond to the inquiry of dozens of North Country folks who want to see Gregory W. Floyd charged with violation of 18 U.S.C. 922(g)(1). Roy Chabra, Esq. told me
one week ago
that I would hear something soon.
As we recall, the Feds/ATF never issued any declarative statement on the matter of the Floyds' Petition for Return of Property 10 years ago and we still have
no court record
of what happened to that motion. Nor will most folks ever have a clue because Floyd reached a deal on the QT. I'll be asking for a copy of the Agreement reached with Floyd, because that's a public record, yah.