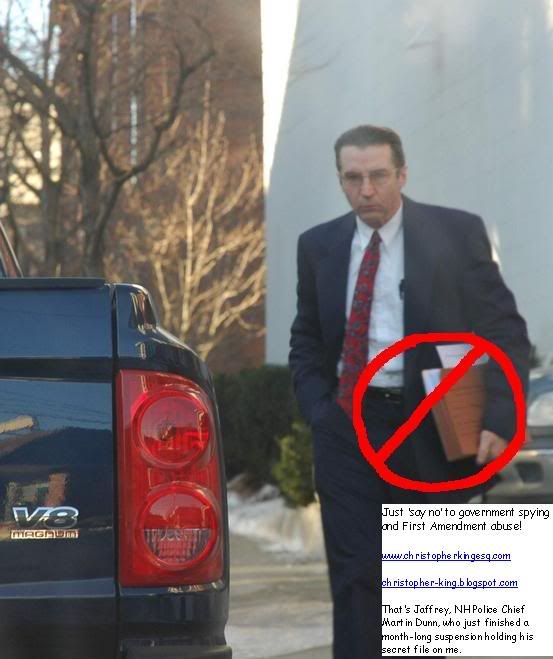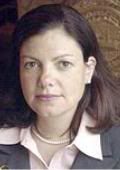 Just a couple of fascist pigs right here.
On
WBAI
this morning
Frank Morales
discussed disturbing trends toward revocation of posse comitatus and increasing militarism. New Hampshire is right at the forefront of it all, what with a
fascist Attorney General Kelly Ayotte
who encourages rampant police abuse, and UNH thinktanks for non lethal weapons of increasingly diverse and dynamic properties so that The Man knows every available option to keep the populous beat right on down.
"UNH has a non-lethal weapon thinktank.....It's a sickness, a pathology," said Morales, as he described new and improved tools of oppression.
Think we're gonna' get justice in the
Franconia Shooting Tragedy?
Think Again.
RNC and other beatdowns:
Amy Goodman, Liko Kenney and Jerry Doyle take a beatdown.