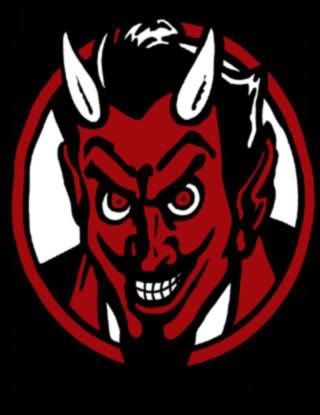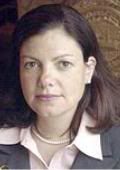 First off Kelly how can you even
attempt to mediate
the Trooper dispute when your bias is readily apparent, as noted in Mr. Carlberg's
lawsuit against you
. You know Trooper Carlberg, the guy who was demoted from Lieutenant to Sergeant without Due Process despite last year's glowing review?
"Carlberg is a role model and leads by example.... goes well beyond what is required... always displays a positive attitude and is well-respected...very dedicated and loyal to the Division."
34.
Plaintiff sent copies of his written complaints to the New Hampshire Attorney General, Kelly Ayotte.
35.
None of the written complaints were ever acknowledged or answered.
36.
Upon information and belief, none of the Plaintiff's written complaints were ever investigated by relevant responsible officials of the New Hampshire Department of Safety or by the New Hampshire Attorney General.
Governor Lynch's
Executive Order 2005-5
was violated on his return from duty, and you are also illegally withholding closed criminal investigation file on Louis A Copponi.
Pursuant to RSA 91-A I want to see that file too.
*********
Now then,
returning to Gerard Beloin and the
G. Michael Bahan fiasco
, it appears that I may have to add my request for Bahan's tenure information to the pending lawsuit because Attorney Kennedy is feigning ignorance, just as you did standing next to Deb Pignatelli at the
Executive Council meeting
. Here are the
tape recordings
that you keep ignoring. They are perfectly legal and valid. I like the one about getting rid of Dr. Heiber,
"he had everything... he knew what was going on and they said we need to get rid of him..."
Now you tell Mr. Beloin you'll investigate the Goffstown roofing bid scandal but that's only a symptom of the problem.
Kelly,
here is your legacy
; Liko Kenney and my cases with you are only the beginning.
It's early morning, and this is the
Heart of the Sunrise
. I love prog rock, and Yes was the best at it hands down. Jam on, Kelly.