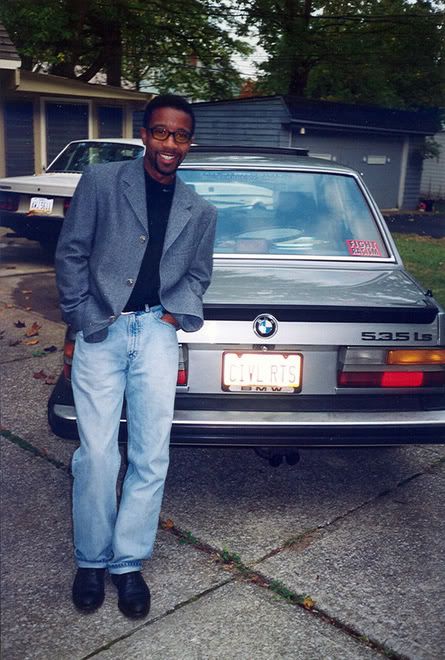 Dear Attorney Strelzin:
Today I received your 25 August 2008 letter in which you inform me that the Bruce McKay 5/11 dash cam minutes from 6:07:24 through 6:09:15 p.m. are not missing.
In my review of this matter you are partially correct:
I have seen these times:
6:07:31 – 6:07:53
"backup…."
6:07:50 – 6:08:32
"toward Easton town line"
This leaves
6:08:32 – 6:09:15,
or 43 seconds. So then pursuant to RSA 91-A I retender my request for that missing time.
Also still missing
of course, is any review of the (im)propriety of Bruce McKay's second stop, in which he clearly violated at least eight (8) Pursuit and OC Spray policies.
Also missing
of course is any explanation for why multiple felon Gregory W. Floyd went home with one of Liko Kenney's live rounds in his pocket. And of course
also missing
is any explanation of the finding that Trooper Cooper expressly told Gregory W. Floyd were important, to see "how the guns got in the conditions they were in."
Also missing
is any apology for you and Kelly using the uncorroborated Gregory W. Floyd statements that he spoke to Liko Kenney before shooting him, when Caleb Macaulay and Gregory P. Floyd and Gregory W. Floyd (twice) said he
did not.
Also missing
is any explanation as to whether Bruce McKay ever fired his gun or whether Gregory W. Floyd fired all six (6) or more rounds from McKay's gun and when he shot them. And last but not least,
also still missing
in(action) are any fingerprint analyses of the guns involved. The citizens of North Country believe the U.S. House will find those missing details quite compelling.
The Devil is in the details Jeff, and frankly he's living pretty large these days.
See in general
this post
about your boss, NH AG Kelly Ayotte.