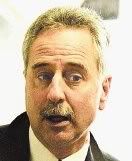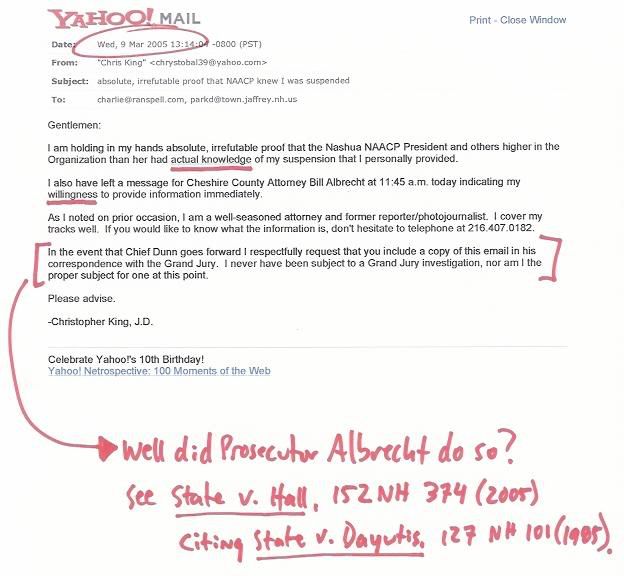 Well, you know, all I could do was ask Prosecutor Albrecht to come before the Grand Jury
one
and
two
but in the end you can bring a horse or other four-legged animal to water but you can't make it drink, or stop wasting taxpayer monies.
BTW check the email header for the law firm: Ransmeier & Spellman, same as Franconia's counsel Dan Mullen. I love my trolls, they give me good blawg material. Look w'happened to Bill Albrecht,
drummed out of office on ethics charges
while one of his inmates ate metal. NH LE stories are weird like that; get used to it. I have.