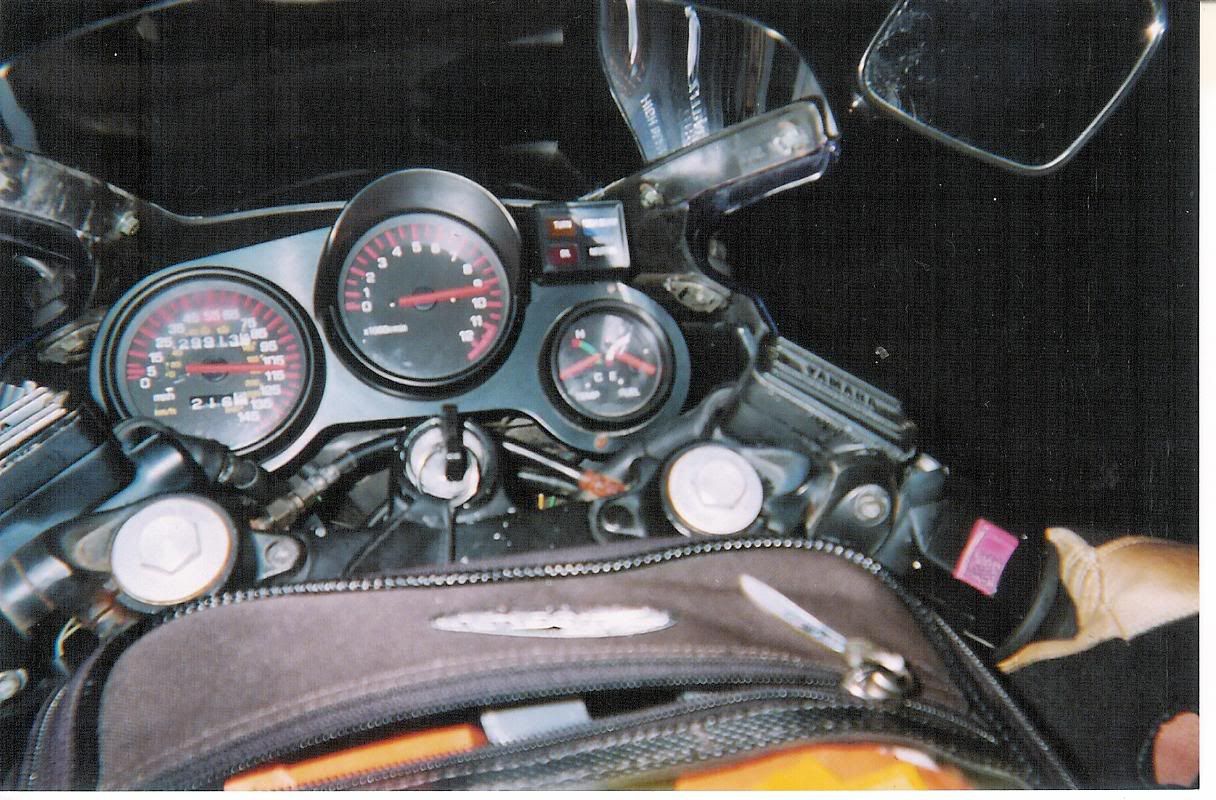 First read the comments to
yesterday's post on the 273 emails on HB 1428 Bruce McKay Highway
. This all goes to why Miss Martha hid the 150+ responses to the Recovery and Reconciliation Committee that were supposed to be issued to the Town and made public. Some tools blamed me for filing suit which caused her to hide them, but that's sort of like blaming a rape victim for the actions of a despicable person. Whatever the case, I'm going to get them, and
I'm also going to sue for all of her emails
that came to and from her State House email address on HB 1428.
Remember that the Right-to-Know/FOIA/RSA 91-A is all steeped in the First Amendment Right to Petition the Government for redress. The National trend on this Constitutional issue is toward disclosure of all emails to and from public officials in their official capacity. Remember that an individual state can offer its citizens more --
but no less
-- Constitutional protections than the federal scheme. That's right.
Things are going to get messy: