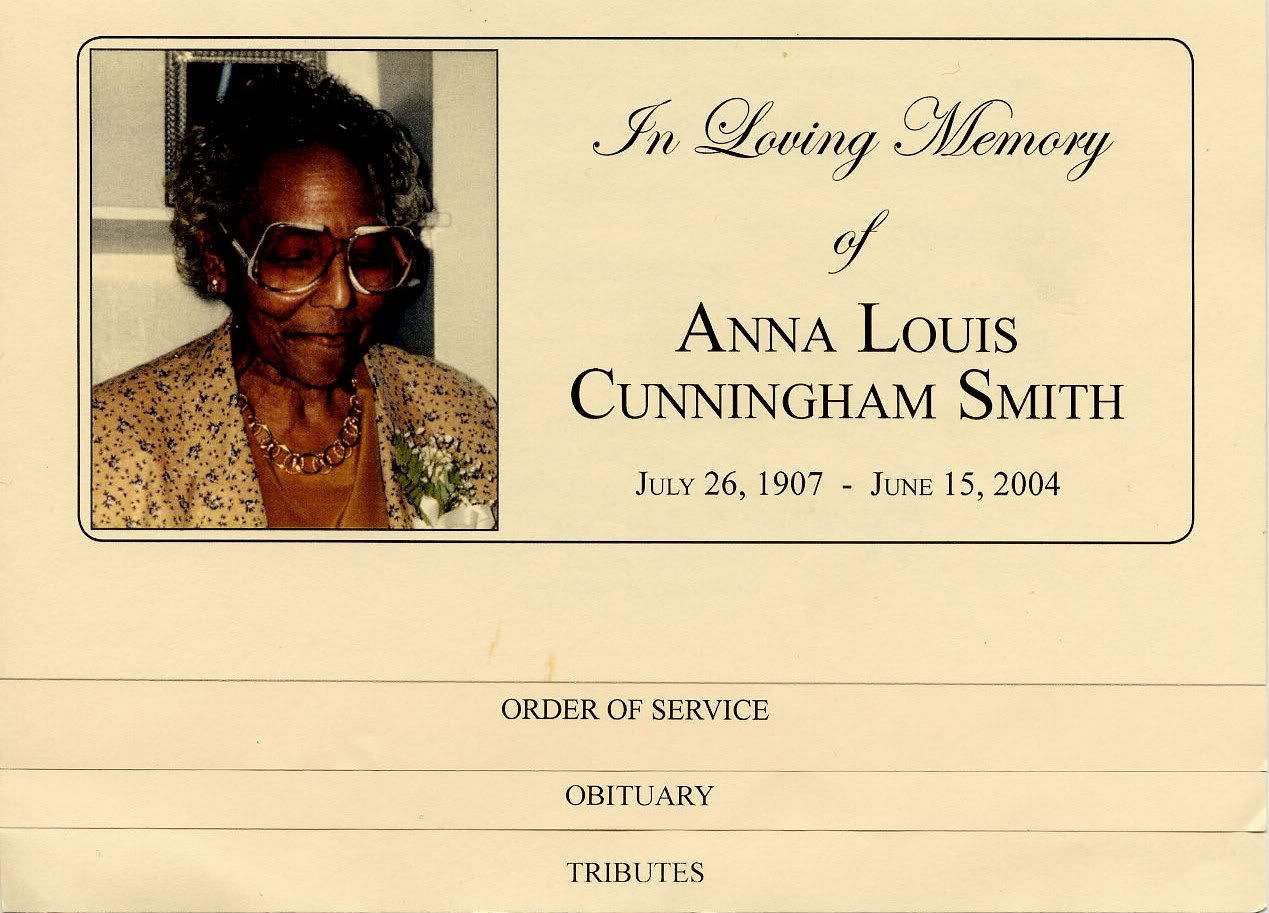 Dear Attorneys Ayotte, Modigliani and Chief Montminy but Chiefly Attorney Ayotte:
As you continue to grapple with your ongoing obligations relative to KingCast v. Ayotte et al. and the RSA 91-A Right-to-Know request I sent
earlier today
and that of
30 April 2008
, please attend this,
maintenant
.
From Boston Magazine's John Sedgwick, who emailed me for information on numerous occasion
as noted
.
Once, it was said, he pulled over a 79-year-old woman for an expired registration sticker. After she tried to explain that she was heading home to cook dinner for her husband, he made her wait in the car for two hours.
Kelly, based on information and belief, McKay did this on 10 May 2007, the day before he repeatedly violated policy, law and Constitutional precepts with Liko Kenney and died when Mr. Kenney shot him out of reasonable fear for his life. As such, I hereby order you to provide me the following by next week as per RSA 91-A.
Each and every audio/visual memorialization of this incident, i.e. every front or rear video and audio from whatever cruiser he had when he detained this woman, in addition to every piece of paperwork related to this, including AG memoranda, Franconia Town/police records and Grafton County log sheets.
Don't play games with me Kelly. McKay's abuse of Liko is one thing, and his disrespect of women like Ms. B with the penis shaped knife is another. Angela McKay's Restraining Order against him is yet another.
Forgot in email to Kelly: The questionable OC Spray of Sarah is yet another.
But when you start talking about elders that's when I really go off. If Bruce McKay had pulled that on
my Mother Ann
I would have filed a lawsuit the very next day to say the least.
As noted
in
this video
, Bruce McKay was lucky to have lived as long as he did, when the locals told me
"If it hadn't have been Liko Kenney it would have been someone else."
This is our legacy Kelly so let's get it right.
VTY/Christopher King, J.D.