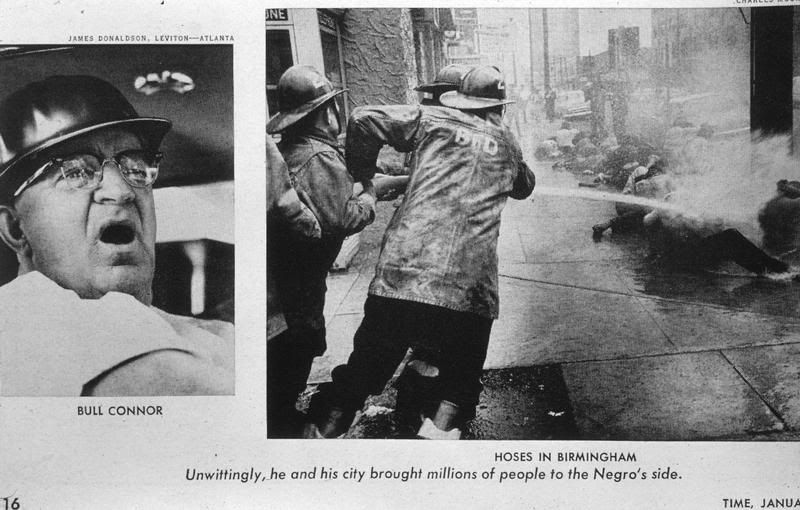 Okay. I'm not getting into it by name who said it, or who heard it but I know a reporter heard it and that's all I will say. The walls have ears and the Spirit of Liko Kenney and KingCast lies somewhere in any and every public building so you best watch your step before you shoot that mouth off.
Anyway, for the record, I work at this
law firm
and at this
motorcycle dealer
, where I am Internet manager. The law firm I have worked at off and on for about 3 years now, and the motorcycle dealer since October '07, or 5-6 months.
Former NH AG John Arnold
asked the same question in this
KingCast video
, "Oreo," when Prosecutor Bill Albrecht -- who left under an ethics investigation -- tried to revoke my bail and get a gag order against this blog. He lost on both counts, then lost the case and lost his job. Nice. Same thing happened to his buddy, former Jaffrey Chief Dunn, who is one of Kelly's heroes, too.
Some negroes DO have jobs, you know
.