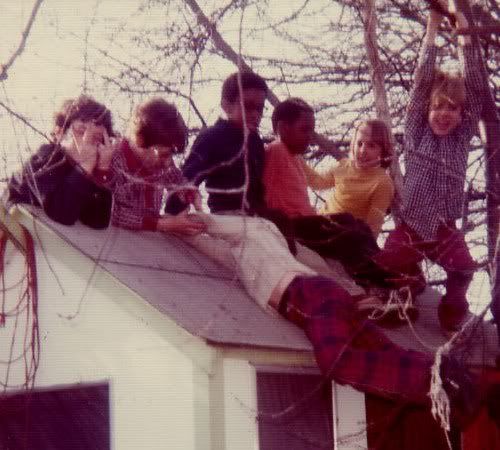 Yah, that's my buddies from prep school in 1973 Keepin' it Real, and then my buddies from Nashua in 2008 Keepin' it Real. At the bottom of the link, Liko's friends and me Keep it Real, too. You want me to keep quiet about Kelly Ayotte and her friends trying to put me in Prison 2 years ago? Hell no. Her activities were just as unprincipled there as they are now, and she's going to die with this on her plate. I will too, but with that I'm fully comfortable, and she is.... not.
Anyway, conjecture is bad.
I've been castigated for that throughout the litigation in KingCast v. Ayotte et al, Grafton 07-E-268
but victory I indeed predicted in this post
.
Good Thing the Judiciary has awarded the People, through KingCast, the ability to take things beyond conjecture, as noted in this
Sunshine Week post.
This is a New Era of Law.
As New Hampshire is the leading edge of politics so too shall it be the leading edge of Internet Law and Policy, even though Defendant Ayotte and her representative
failed to issue a 2006 Right-to-Know Report
that is a legal mandate pursuant to Statute.
Defendant Ayotte is just now gettin' hip to her true obligations as Chief Legal Officer of New Hampshire, and for some reason I'm here to help her do that, so here we are.