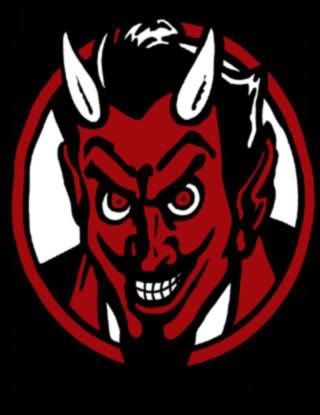 Just a
little ditty
by the Rolling Stones at the last of the best, late 70's. Some Girls was such a brilliant production.
The video's WANTED poster is the part that applies to
Gregory W. Floyd
.
Floyd's buddy DTRT called me a 'Monkey Boy' on Topix.
Nope. That's
'Monkey Man'
to you, you little tool.
Related note:
Charlie Watts on jazz
. He's the coolest Stone.
Related rockin' post:
Rolling Stones and KingCast discuss HB 1428 and Martha McCleod.
These are people doing Bad Things, and for all the wrong reasons.
Sorry.