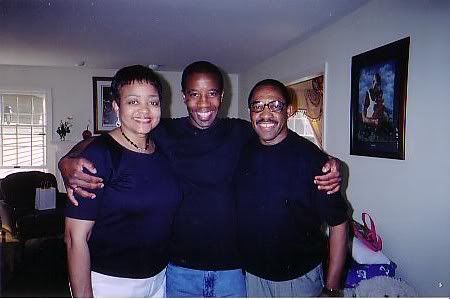 Well folks this post will be one in the making for a while, but it is the REAL. And no one else has ever posted it as I'm about to. Watch this space.
Think about what each of the parents pictured here have accomplished. Most of them have raised families without police chiefs worried about automatic weapons and all of that. Some have not reached those accomplishments, so they tell Sam Stephenson and NH AG Kelly Ayotte's posse that they fought in Vietnam,
then they play games with Liko Kenney's gun
, lie in an investigation and subsequently create imminent fear of bodilly harm to their neighbors, resulting in a Permanent Restraining Order and an obvious violation of a standing 10-year Order of Good Behaviour. Links to follow.
Liko Kenney I got your back, bro.'
Meanwhile,
Brian Jesseman's father Jeffery Jesseman is working with responsible people in the community like Carleen Quinn and Mark Lindberg to try to craft something positive out of the deaths of Liko Kenney and Bruce McKay, but getting met with certain
'built-in headwinds,'
as Thurgood Marshall would say.
Meanwhile,
Brian and I filed
Case no. 08-E-093
in Hillsborough South to see who misappropriated his likeness in the Union Leader, and put him in a False Light Invasion of Privacy, claiming he actually supported HB 1428.
Peace, Aloha Namaste.