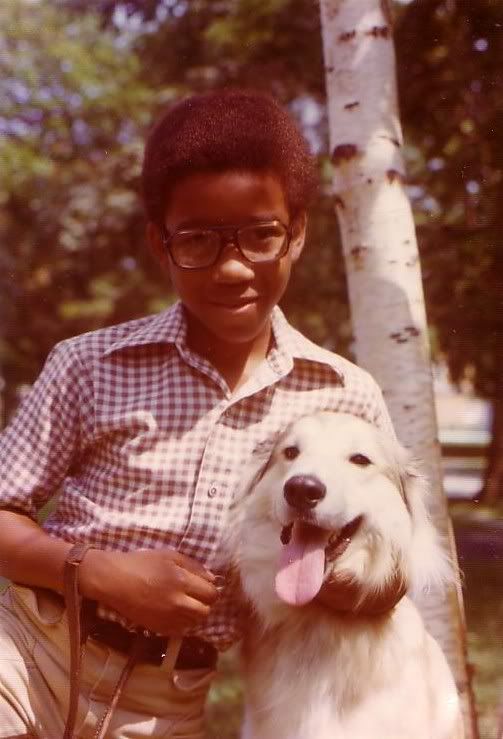 If the reasonableness of the search is challenged, as it is in this case, the agency must "demonstrate 'beyond a material doubt' that the search was reasonable."
Truitt v. Dep't of State
, 897 F.2d 540, 542 (D.C. Cir. 1990) (quoting Weisberg v. U.S. Dep't of Justice, 705 F.2d 1344, 1351 (D.C. Cir. 1983), cited in
Kean v. NASA
, 480 F. Supp. 2d 150 (2007).
"Positive indications of overlooked materials do cast doubt on the adequacy of a the Freedom of Information Act search. On the other hand, mere speculation that as yet uncovered documents may exist does not undermine the sufficiency of an agency's search."
In this case it is not speculation: I showed you
in this post
that the Defendants failed to produce responsive documents including McKay's narrative at pp. 99-101 and court filings issued by McKay, so there enough Bad Faith to fill the Easton Valley.
Accord
Oglesby v. U.S. Dep't of the Army
, 287 U.S. App. D.C. 126, 920 F.2d 57, 68 (D.C. Cir.1990). Want something from the First Circuit, something newer than Oglesby? Well it's not as new as Kean, but let's try
Caton v. Norton
, 2005 DNH 76; 2005 U.S. Dist. LEXIS 7769 May 2, 2005
"Caton's showing of bad faith also entitles him to discovery on the issue of the adequacy of the response to his initial FOIA request."
The government
eventually
met its burden of demonstrating the absence of Bad Faith in
Caton
, which it most assuredly has
not
done here.
Busted.