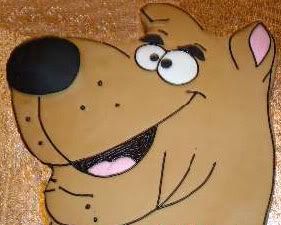 This is the
first post
on the Gloucester fire, in which a friend of mine, S.S. lost everything she owned. The content of this post has been removed and left to an archive as it appears that litigation is imminent and the Defendants are private entities.
Plot thickens:
In the interest of Fair Play, the gentleman who was
accused of
drying his chemise over a lamp vehemently denies starting the fire. Here is
his story
as told to the Gloucester Times.
"Carignan said there were no fire extinguishers that he knew of in the building and firefighters didn't have one on their truck. He helped them to pull the hose in and held it down with them as they sprayed down his apartment.

Carignan's two-room, $700-a-month basement apartment was near the boiler room. He said that he'd followed landlord Gary Raso there days before the fire to ask him a question because Raso had not responded to phone calls. Carignan said that Raso told him he couldn't be in the boiler room and asked to meet him outside.

Carignan said that before he left the boiler room, he saw a fluorescent green liquid, like anti-freeze, all over the floor. He added that a heating company had been working on something in the boiler room for a week and a half, and he could smell gasoline from his basement apartment throughout that time.

Carignan said that on the day of the fire, new workers had come into the boiler room. He said they were not from the original company and arrived in an unmarked truck.

Raso could not be reached for comment yesterday."