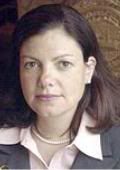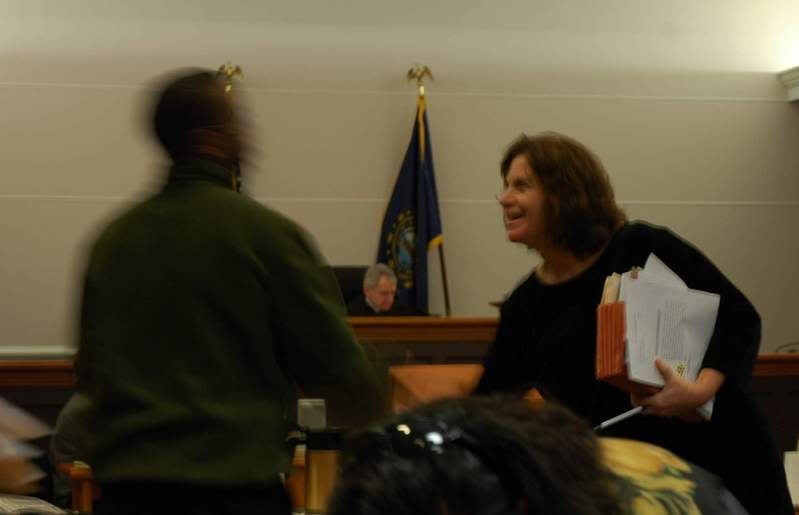 How funny is this (not very but I'll tell you anyway):
Kristen M. Spath
is the Chief of Consumer Protection at the NH AG's Office. She is also Defendant Ayotte's designee on the RSA 91-A Commission that was statutorily ordered to file an annual report on 1 Nov. of every year, but which
failed to do so
in 2006. Perhaps she was too busy wasting time coming after me for UPL in 2006 to focus on the details of her position. And by the way, she
lost that case badly
, even though they
tried to get me
with Ex Post Facto laws, using a new statute on old activity. They were also
admonished
for failing to follow the rules of Civil Procedure.
That's Senior AAG Constance Stratton shaking my hand in a Hillsborough County Court hearing.