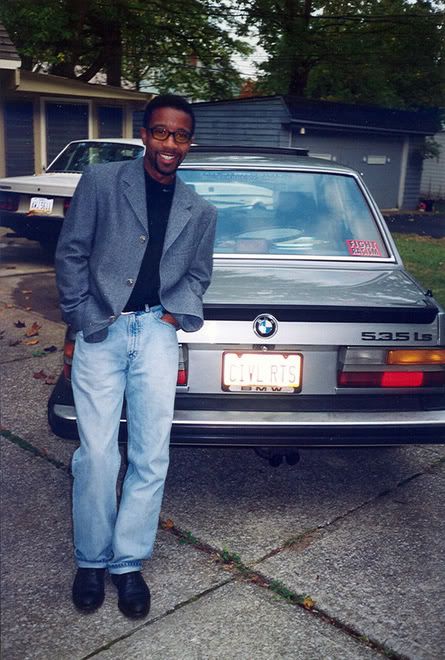 Here's the KingCast response, with Proposed Joint Stipulation #2 being in the comments section with today's Mullen letter, which
was late
. Stip #2 pertains to the missing Use-of-Force and missing Police Report for Fox Hill Park that Attorney Mullen attempts to explain in this
post and video
.
Dear Mr. Mullen:
Thank you for the update.
As to the costs, I would prefer to use an a la carte approach as I may not need all of the requested materials in full. I assume your client maintains that Troy Watts never filed a
complaint against Bruce McKay
and that they are not obligated to provide me a copy of the OC Spray incident of his client whose name I believe is Susan, as I asked for that on 27 July 2007 and again on 9 August 2007.
Also I note that you are now making available Bruce McKay's job application and resumes, which are part of his personel file -- in addition to the Vaughan index materials that your client did not attempt to provide in the first instance. I know we ultimately will disagree on the psychological testing/profiles and other items I requested and we will let the court address that, but perhaps we could agree to stipulate that your client's 3 July 2007 response to me stands in violation of RSA 91-A(4), and that could save the taxpayers substantial time and money.
[KingCast note: The town refused to provide anything at all].
Thank you for your time and attention in this matter.
Please advise,
Christopher King, J.D.