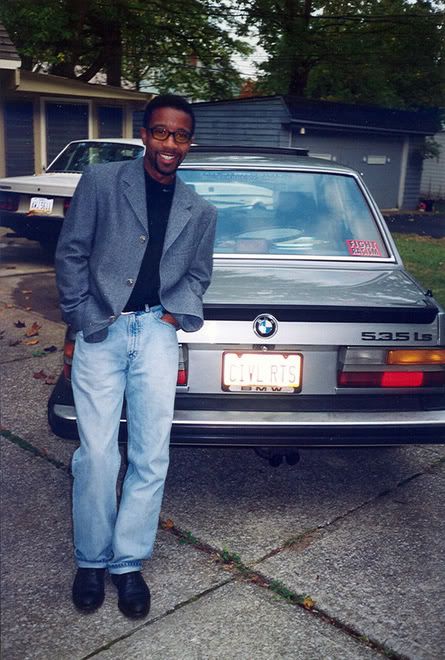 In response to the ongoing dialogue about slain Revere Police officer Daniel Talbot over at the Boston Herald link from
this post
someone wrote:
dude you have WAAAY too much time on your hands..
#31595 - Oct 12, 2007 10:06 AM EDT
.....Not really, actually I'm pretty busy between work and making movies and suing the government for lying to the public that pays its salaries.
....Eternal vigilance is the price of liberty my friend. Sorry I borrowed those words from some dude named
Wendell Phillips, Esq.,
in Boston.
...And he didn't go to Case Western Reserve "the Haahavd of the Midwest" as I did, he actually went to Haahvad.
L8r G8r H8r
So to anybody who has a problem with what I do, they can come to the Oral Argument in KingCast v. NH AG Kelly Ayotte et al as referenced in
this post
, and hear me open my presentation to the Court with those very words. I take no prisoners when I step to that podium, thank you.