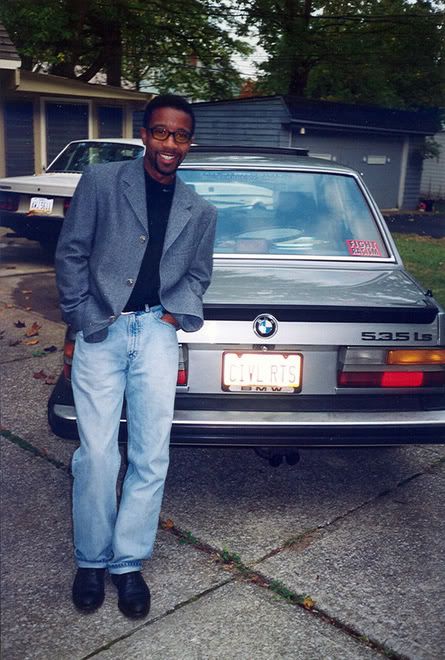 Read the
two Lucys
entry, including
this link
about the Department of Safety vs. NH AG documents first.

New reports show that Gregory Floyd has repeatedly lied to investigators about his military service, according to documents that were not included in the Attorney General's report back in June. After he shot Kenney, Floyd, 49, told police he had been in the U.S. Marine Corps during the Vietnam War-era and served on "special projects." He also said he, "worked for the government in places and things you can't talk about" and told bystanders at the scene he had killed more than 40 people.
Ayotte's immediate predecessor, Peter Heed found in his investigation of the Manchester Diocese, that lying in an investigation is a crime in violation of RSA 641:3 Unsworn Falsifcation (
read it here
) but Kelly couldn't have any of that on her hero so she deliberately and willfullly ignored it in violation of her Oath of Office and her Oath as an Attorney. All of the documents are JPEG'd in the above links, and here's the money quote from Homicide Section Chief Jeffery Strelzin:
When asked why the DOS documents did not make it to the attorney general's office, Strelzin deferred the question to DOS. "We were investigating the events at the scene…there is a limit to how far you go back in someone's past," Strelzin said.
Try again my friend
. First of all, as the links above show, Floyd has recently been in violation of 18 U.S.C. 922(g)(1) and (A)(6), but you and Kelly have made no effort to refer that to the Federal Authorities. Furthermore, veracity and candor are always at issue in a case, and Floyd's has been suspect all along including a slew of lies that you and Kelly have propagate along with Floyd, including the notion that he said anything to Liko prior to shooting, and that Liko had struck McKay with his car prior to Floyd shooting. My research indicates the Courier's comment that Liko ran McKay over twice prior to McKay shooting is incorrect. See
this commentary
of Gregory Floyd's own son, taken from p. 745 of the AG Investigative files.
Second
, the entire story is printed in the comments section, and as you read it be aware of the
ethics complaint
I had to file against Attorneys Ayotte and Strelzin that made them cough up the electronically-maintained witness statements that Strelzin initially told me did not exist. Those witness statements, particularly one from Sam Stephenson, call Floyd's credibility ON THAT NIGHT into question, with Floyd again talking about his 3 tours of Vietnam.
Third,
let's not even get into the
bullet hole
in Liko's windshield that Kelly hasn't explained.
BTW I am friends with the gentleman who hosts the Veteran's parade in Nashua, and he is livid about Floyd lying like that about his military service. I'm certain my
Uncle Joe
(RIP) wouldn't be too pleased, either.