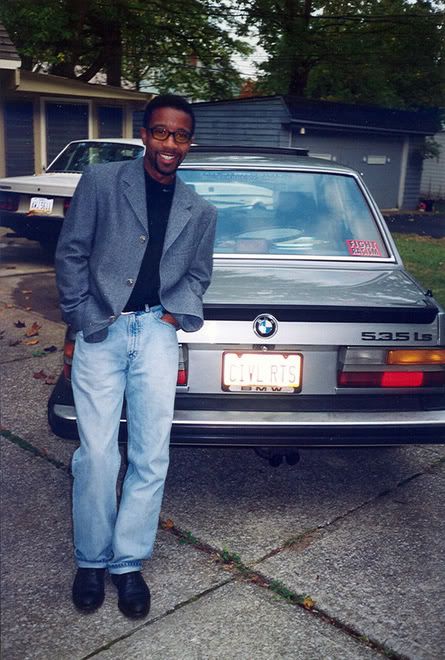 Oh yeah, the Arrest and Use-of-Force Reports are
still Missing in Action
, and there is absolutely no lawful excuse for it. I want to see Attorney Mullen explain why that does not constitute a violation of RSA 91-A Right-to-Know laws. Watch him stammer around this issue in the official
WMUR video
. And we have the means and duly-licensed counsel to take this issue all the way to the United States Supreme Court as Grafton Superior
07-E-268
unfolds.
And we will, because I am tired of the bullshit.
Also listen to the part of the video where Attorney Chapman (whom I copy on every email) is represented to continue to go after additional files that will help the public assess the actions of the police.
But I have not heard back from him nor have I seen or heard of any additional filing from Orr & Reno.
Read this for now
.