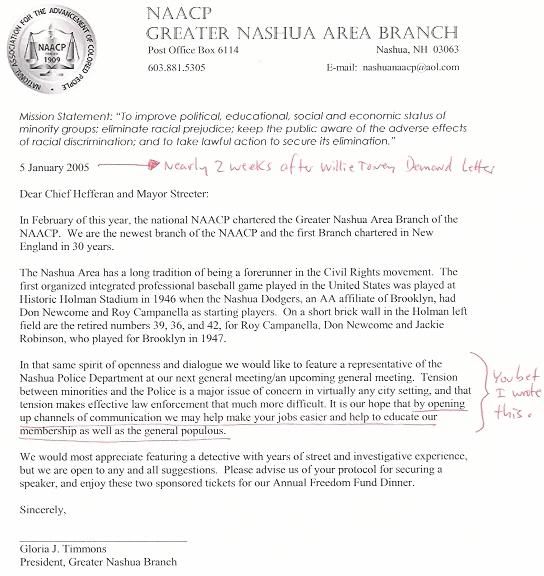 Well I stand firmly
right here
.
Obviously, as my earlier post on this tragedy indicates, police/citizen tensions are hardly limited to tensions between minorities and white police officers.....
But when police mess things up, I will address it appropriately, see Ohio Crime Victims Case No.
V1996-61481
, and later watch my client Michael Isreal sing Negro spirituals in the hallway at another client's acquittal in this
short film
"American Lawyer One."