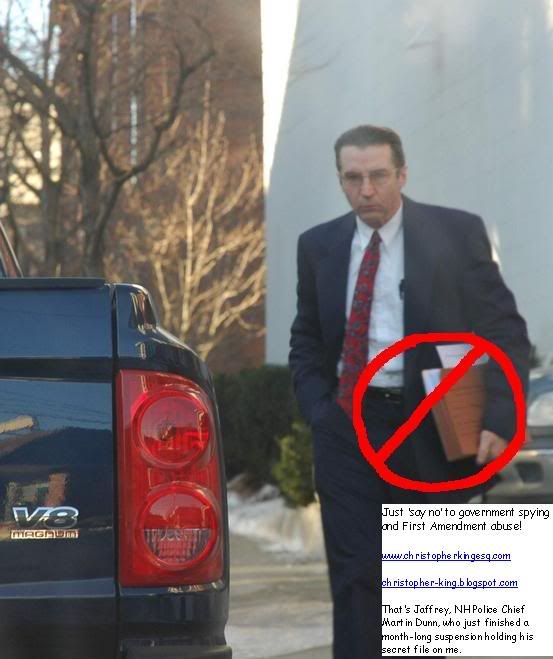 From a recent post, I just responded:
Look not many people are ready, willing and able to stand up to a cop, especially one who goes around holding his gun and telling folks he's gonna do whatever it takes to get you to leave.
Think about how NASTY that really is.
Hell for me to
go up against
Marty Dunn was child's play next to that. As much of an ass as Marty was, I NEVER heard stories like that about him I can say that.
Anyway, I'm pretty sure I could have rocked Marty in a fistfight, but Bruce? He was a Big Guy. You make one mistake and he's GOTCHA.
And if he doesn't, Shooter Floyd would prolly happenstance his ass on down for backup so they could work a brother over like this here: