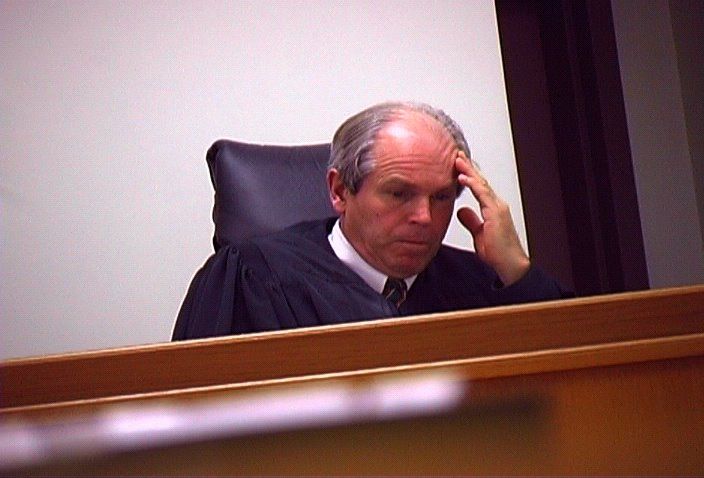 Yeah we don't put up new videos often, but when we do, they remain relevant for years.
Watch the look
on former NH AG and current Judge John P. Arnold's face when my lawyer in the bogus attempted felony extortion case (when I was NAACP legal chair) tells him that a number of people are funding my protection through in-court camera. Niiiice......
Betcha' he's sitting on a
Gunlocke chair
, to boot :)
Now back to more Motion writing. It's a grind, and the 2007 omissions in the official report will take a while to document even using the blawg entires, but at last New Hampshire will soon have some current decisional law on government emails and Right-to-Know as well as Police personnel files and Right-to-Know. Given my background I can't think of a more important case to try, and I know
Liko and Mother Ann
are just loving this. I have to do them proud. I shall.