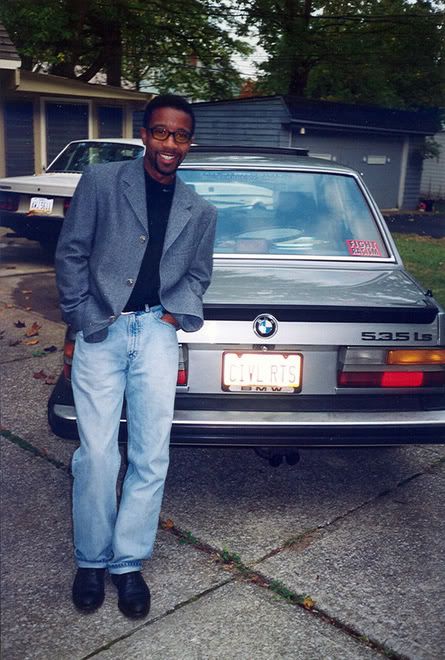 Here is
a letter
annotated by me, that NH AG Homicide Chief Jeffery Strelzin wrote me on 18 July 2007 in response to my 11 July 2007 letter to inform me that they are going to take 30-60 days to determine whether to tell me to go pound salt. It's already been almost 30 days and I have heard nothing. I find that position unreasonable as noted so I'll be setting this matter into the Motion for Declaratory Judgment that at least based on the set of facts before us, those emails are a public record and Attorney Ayotte has waived privilege as seen by (
case law here
) by publishing some of the investigative information online and because the investigation has been closed for some time now.
The State should be prepared to defend its position in this matter and given what I know about this case -- and which I will not reveal until I file the Motion for Declaratory Judgment -- a Court of Law is likely to rule in favor of KingCast when we drop that hammer. With HB 626 still born this could very well be the New Hampshire case where a Court of Law finally decides the issue of email communication and I couldn't have a better set of facts. From the State's position, they couldn't have a worse case. That's exactly how I like it.
Practice pointer #1
Practice pointer #2:
"Treat all electronic communications as potentially subject to RSA 91-A. Do not put anything in an e-mail you would not want to read in the paper."
Practice pointer #3 at para. 17.
Regarding #3, which is a Federal Freedom of Information Act (FOIA) analysis, remember that
Union Leader v. City of Nashua
notes that NH Right-to-know parallels FOIA so what's good for the Federal Goose is good for the State Gander.
Practice pointer #4 at Section III C.
Regarding #4, well.... that's just the government's own Right-to-Know law. Why must we fight our government so damn hard to make it do what it is says it is supposed to do?
**********
I'm on my way now to Concord to retrieve the materials noted in the comments section of
yesterday's post
, and will of course provide Attorney Strelzin a copy of this post. I will have lunch at a wonderful little sushi restaurant and then I will return home to keep cranking on the Motion for Declaratory Judgment while other folks work on hosting the second half of Liko Kenney's Unconstitutional 2003 arrest at French Hill Park, you know when
he told Bruce McKay
,
inter alia
:
21:04:01 - "You can't pull people off the street and put them in handcuffs and drive them around for no reason." [held: correct, as noted by Judge Cyr].

21:05:46 - "I was sitting in my car resting before driving home and now you've done this to me for no reason." [held: correct, as noted by Judge Cyr].

21:15:00 - "Why am I in handcuffs?" "[Officer Cox or Ball] Because you resisted arrest." "Why was I being arrested, why?" "[Officer Cox or Ball] I don't understand what the original offense was." "That's because there is no original offense." [held: correct, as noted by Judge Cyr].

21:15:30 - "He punched me in the face and you and him both saw him punch me in the face and you both are saying he didn't. I'm being beat up IN HANDCUFFS by 3 adult armed men who all have guns and I have NOTHING." [held: correct, by common sense].
When a public entity seeks to avoid disclosure of material under the Right-to-Know Law, that entity bears a heavy burden to shift the balance toward nondisclosure. See Petition of Keene Sentinel, 136 N.H. 121, 127, 612 A.2d 911, 914 (1992).
Related KingCast short film:
"Lawyerman."