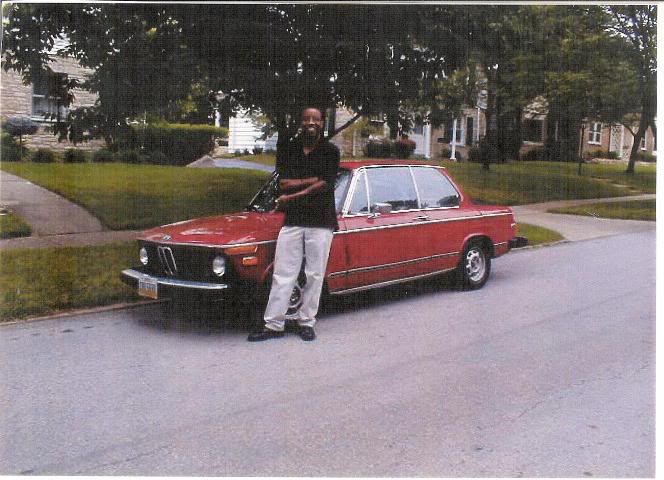 Dear
Attorney Chapman:
It is kind of ironic that I prevailed against your firm and Ransmeier & Spellman on First Amendment issues pertaining to Court access and media that allowed me to put KingCast and Justiceforkids videos online in an earlier matter. Watch Hillsborough Chief Justice Robert Lynn begrudgingly agree with me in this Justiceforkids
video
, "Advocacy in Action: Then and Now." It is good to know you are fighting the Right Cause this time, as you indicate in the
WMUR video
from
this post
that notes how the 2003 use-of-force report arrest of Liko Kenney is conspicuously absent.
My question to you, Counselor, is whether you would like to file a Joint Motion with me, or whether you will make these arguments to the Court yourself before I do, using case law and circumstances noted in
Res Ipsa IX.
Please don't hesitate to shoot me an email on this.
Best regards,
Christopher King, J.D.