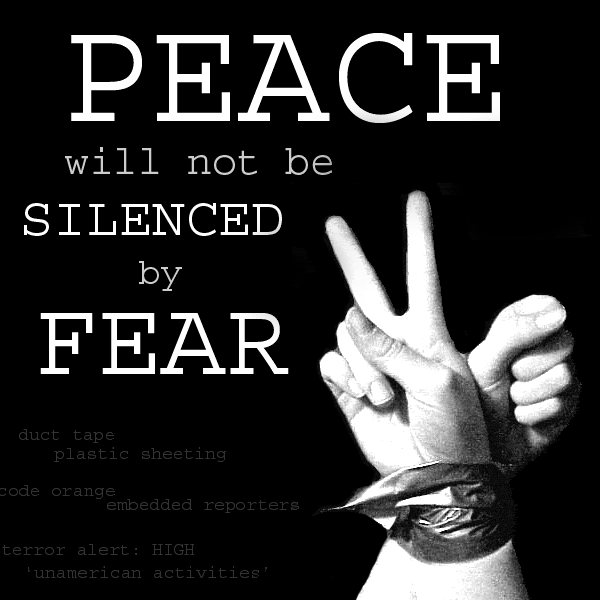 At
KingCast
, we change laws and report about it. Yesterday I received notice that NH AG Kelly Ayotte had
finally agreed
to provide a copy of any and all emails bearing the names Liko Kenney or Bruce McKay. This is a tremendous development in the area of somewhat uncharted waters as noted in
this post
, which is a clearinghouse for relevant law on this issue.
Here then, is the
open letter
to New Hampshire Senators and State Representatives and
Senator Leahy
from Vermont, who is a fan of open government.
The draft lawsuit
is here.
And the proposed stipulation between KingCast and NH AG Kelly Ayotte
is here
and it reads simply:
All emails and instant messages held by a public body are open and available for inspection in the absence of a current criminal investigation.
Simple, right? We shall see.
PS:
In her
salty (and factually incorrect) email
to Attorney X, a well-respected former AAG, Attorney Ayotte told him if he didn't like her decision to "Feel free to contact your Senator." Then he forwarded that email to me. Now we are doing EXACTLY what Kelly told us to do, to each and every Senator I can find.