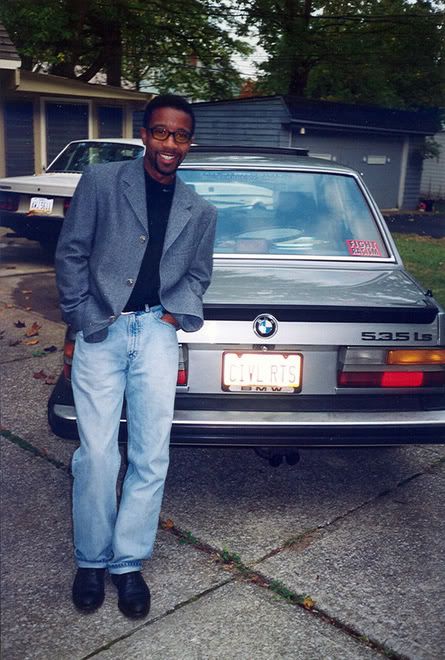 Writer
Maribeth Conway
and I are going to have a little chat about Jeffery soon. Fred Murray is beside himself because the State wouldn't even accept a bloody knife that someone gave him from near the scene.

In late 2004, a man came forward to Fred with a stained, rusty jackknife. The stains were a reddish-brown color, Fred said. The man told Fred he thought his brother may have been connected to Maura's disappearance. At the time of Maura's accident the brother was living less than a mile away, the man related. He described his brother as having a record of violence and said that his brother's live-in girlfriend began acting strange around the time of Maura's disappearance.
Just the facts. I think I'll call Mr. Murray tonight. What a coincidence that Liko Kenney and another of his friends who I know helped him look for Maura a few years ago.
Do we have ourselves another NH AAG who should be sent packing? He apparently learns it from his boss, Kelly Ayotte, who
ignored and then hid
the Tim Stephenson complaint against Bruce McKay and then lied about her office being in receipt of
this one
by an innocent women terrorized by McKay. Maybe if she had intervened McKay and Liko would both be alive today. As I told that fool Steve Dodge in this letter (
one
/
two
)
"Myopia is a dangerous disease....."
I don't know, but I DO know it's okay for me to call him a dirt bag, because that's what
his brothers
called my brother. For more abusive situations where America's Youth are exposed to known felons with impunity, experience the multimedia display at KingCast companion site,
Justiceforkids.net
Soon we'll find out who is... the real revolutionaries.... 'cos I don't want my people to be
tricked
by mercenaries......
Brother you're right you're right you're right you're right your....soooo right..... we gon' fight.... we gon' fight... fight for our Rights.... Natty dub it inna'.... Zimbabwe.... Smash it up inna' Zimbabwe.... I and I a liberate Zimbabwe....
Survival
was Bob at his best: