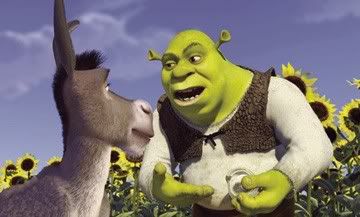 Hey Bob, you
come in here
to my blawg, all big and bad and tell us how Kelly Ayotte is such a great AG, then you get a post on
your own site
at 8:36 tonight like this one:
Today at 08:36 PM
Stop trying to make Bruce McKay look like a hero.
He was nothing more than a bully who should never have been a police officer. McKay's actions directly led to his own death, and that of another person. There was no reason for him to go looking for a fight.
This whole thing was his fault. Yes, McKay once made a traffic stop that led to the arrest of many people. That was his job.
Nothing more. Stop with the hero talk. Jeremy Charron and Michael Briggs are examples of great heroes. Bruce McKay is not in their league.
George Vreeland Hill
Muuuuaaaaahhhhhh..... dude a new day is dawning in New Hampshire.