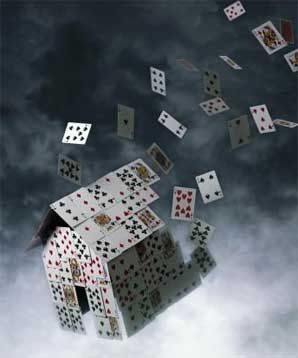 As you read this, keep in mind in this post about the
redacted statement
showing that Floyd was pointing a gun at Caleb AFTER he was out of Liko's car.
Fact: Stan, a firefighter whose statement should have been given, recorded and provided to the American Public, said that Floyd was out there waving a gun and yelling at Caleb. See
p. 981/1,000
.
Fact:
Page 11
- "The man also told him to hand him Kenney's gun, but Macaulay said "No" because he believed the man would shoot him. He told this to the man. While he was still in the car, he looked over at Kenney and
saw that he was dead
. He unbuckled his seat belt (yes, responsible people actually wear those in New Hampshire), got out of the car and sat on the ground.
The man with the gun ranted, told him he had killed before, told him to stop talking and to be quiet
. [Note: Shooter Floyd acknowledged telling Caleb he would "blow his face off]." -- Sounds like criminal menacing to me.
Fact: In the redacted statement -- which is redacted for no reason as only HALF of the page is redacted and the same names are involved throughout -- it clearly notes that that Chet Thompson said
"he's still standing, he has a, has the pistol in his hand, pointing it at someone."
Floyd was the only non-LE personnel who ever stood up with a pistol that night, so that's Floyd pointing a gun at Caleb. No wonder they wanted that redacted because now down falls Kelly's House of Cards.
Come now, Kelly: Floyd has been popped for criminal menacing before for Christ's sake, but you gave him a walk in one day for not only killing Liko but after you knew that he criminally-threatened Caleb Macaulay
after:
1. Your own report indicates Liko was dead; no longer a threat.
2. Caleb had refused to pick up Liko's gun thereby denying Floyd, who brags about killing people, the right to kill him.
It all came together last night doing yoga on the lawn with Caleb when I saw how quick and agile -- and peaceful and reserved -- he is. He literally dodged a bullet on 5/11, then his neck and back of head was exposed and Floyd couldn't justify killing him that way then other witnesses arrived. The kid could almost be Asian for his reserved demeanor, and that's the only reason he is alive today.
Not that Attorney Ayotte is happy with that result; she would rather Caleb and I were both dead, I'm sure of that. Makes things easier for the State that way if you get a "clean shoot." We just want a clean shot at a Federal Investigation: