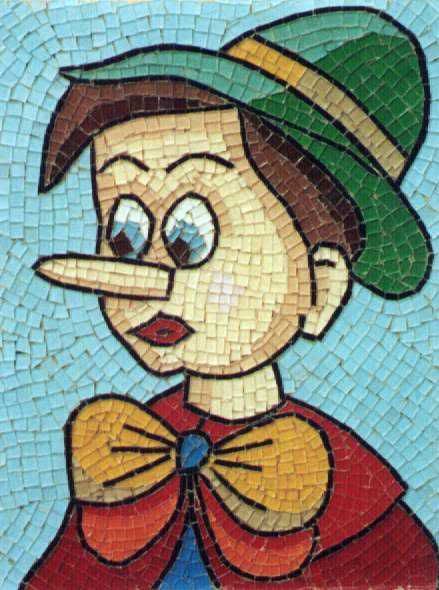 Let me start with this:[Also as noted on 91-A pdf page 745]
"They had stopped in front of his arm the first time.
They didn't actually hit the officer
. Then they backed up to here and at that time my dad got out and tried to pull him to prevent him from running him over again"
[KingCast says wait a minute: Run him over again??? There was absolutely nothing to keep Liko from running McKay over the first time -- but he didn't. Liko was just trying to get the hell out of there.]
They backed up to here and the car went rushing forward and my dad shot at the driver and it hit him and made him stop. The front end of the car ended up over the officer's chest."
Seems entirely possible that Liko was just trying to get the hell outta' dodge, not run McKay over. Is it possible that Floyd just cracked him one because he had shot his buddy?
********
Q: Could you physically with your eyes see him trying to reload in the car?
A: "All I know is what my dad heard, saying, don't you reload the gun." [Which of course we know to be hogwash because Floyd and Caleb have both acknowledged that Floyd never said a word. See Floyd at
p.20
of the PDF file and Caleb at
p.11
of the final report.]
Unbelievable.
********
"You could see his tyres spin and dirt flew up when he pushed them back again because they were again trying to pull up and leave."
....Nonsense; a total lie: Look at Liko's hands are in the air and you can see he is motioning McKay to stop bashing his car. It's hard to leave when your hands aren't even on the steering wheel, or are busy pointing to the Floyd's for help as witnesses, isn't it?"
Please allow Susan Thompson, a town elder and witness from across the street to describe what she saw:
"The grey car was not going fast. I thought [McKay] was trying to get around it [for something else]. He made several movements (her daughter called it a "10-point turn" in her interview) to come nose to nose now facing north.... [McKay] pushed him and kept pushing him down (into the gravel area) dirt flew back the police car pushed him so strongly and just kept pushing and pushing and pushing until the grey car was beyond my view."
"The passenger said the driver's name, but it was one of those weird, foreign sounding names and I couldn't remember because I'm not good at remembering weird names."
.....Interviewer accords his agreement with "um-hum."
"They flipped -- both of them flipped the bird at the officer."
.....That is entirely false. You can see Liko pointing down the street to Tamarack.
"All I saw was the officer trying to grab something from the driver it slipped from his hand, the driver grabbed it again and I'm assuming that was the gun..... the driver grabbed whatever it was the officer was tried to grab from him and started shooting at the officer."
......Wrong. The video clearly shows McKay stroll up like John Wayne and mace the dickens out of Liko and Caleb without comment or directive whatsoever. Then Liko lost it and shot McKay. Read more in the comments.