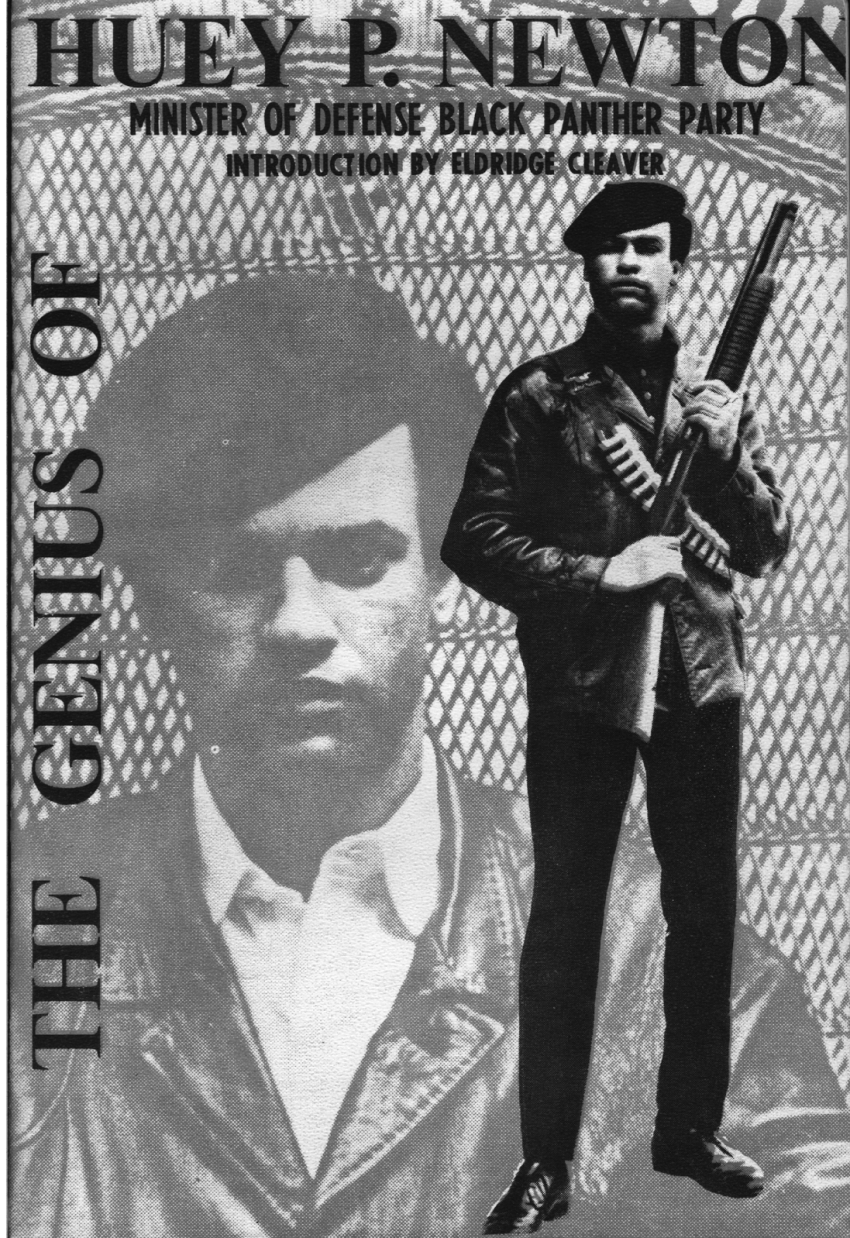 I have been waiting to say this for a while now about my brother Liko. As the KingCast
open letter
to Union Leader Publisher Joseph W. McQuaid shows, the most that Liko Kenney was guilty of on 5/11 was manslaughter, and perhaps not even that. Consider the case of
State v. Huey P. Newton
, when
Newton
, wounded in the abdomen and scared, shot and killed a police officer. Newton's conviction was ultimately overturned because he was in a state of unconsciousness, as was Liko Kenney after taking a 2003 beat down for no reason in a place that was NOT suspicious, a 2007 Tahoe-slam to the Toyota and a can of mace to the face. Damn. Watch his hands fly up when McKay rams his car, he is screaming WHAT THE FUCK????
30 March 2008 update now that KingCast won the Right-to-Know case,
Grafton 07-E-268
Second is Policy D: Pursuit Tactics:
(4) Officers may not intentionally use their vehicle to bump or ram the suspect's vehicle in order to force the vehicle to stop or to be pushed into a ditch.

Pursuit shall be immediately terminated in any of the following circumstances:

(E) The suspects identity has been established to the point that later apprehension can be accomplished, and there is no longer any need for immediate apprehension.

What part of that did McKay not understand? Over a damn inspection sticker? Something in the water does not compute. I hate this guy -- he also
violated the OC Spray policies and then he died
.
Anyone with half a brain, including Publisher McQuaid, can clearly see that Liko was trying to avoid a direct confrontation with Bruce McKay and to get some witnesses against a dirty cop.
But no analysis of any of that, instead we celebrate a known felon who has been blatantly disrespectful to police for killing a cop killer. Spare me the nonsense and shame on you, Attorney Ayotte.
Just the law.
******
Whew, busy day, eating sushi and stuff at
Minado
over in Natick, and watching Molly Shannon show off a
whole lot
of leg on "The View," appropriately enough. As noted in today's
story
, I relate to her being such a character because actually we both are really kind of shy. I haven't seen her since the late 80's a while after
high school
, but Molly honey you're looking damn fine love you always.