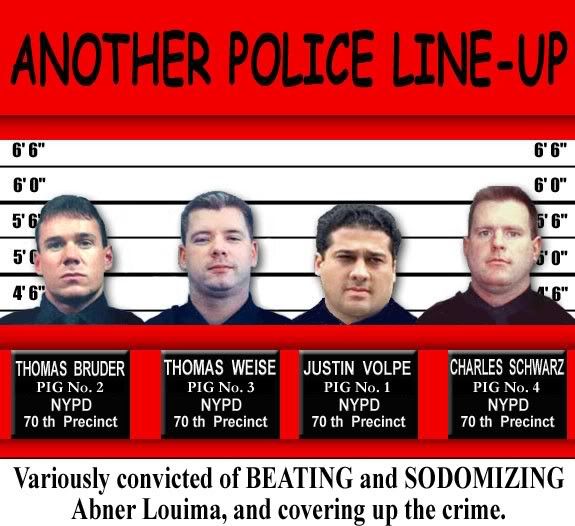 Fact
: As noted in the comments section to
this post
which contains a copy of Littleton Courier Editor Justin Lavely's piece detailing Shooter Floyd's criminal background -- including kneeing police in the groin and telling them he would "give them a third eye" -- if Floyd had killed anyone other than a cop-killer he would have been taken into custody and processed for murder or manslaughter. LE folks would be screaming about what a scum bag he is, especially for lying about being in Viet Nam, one of the most emotionally-disturbing wars the World has ever known.
Fact:
Instead we have NH AG Kelly Ayotte
in this post
issuing redacted documents that unfortunately for the Sate show how, underneath the redaction, that Floyd was still threatening Caleb Macaulay with a gun
well after
Liko Kenney was dead and Caleb had refused to pick up Liko's gun after Floyd had directed him to do so. Nice work, Kelly, but next time catch a clue: At a minimm that's called criminal threatening,
RSA 631:4
.