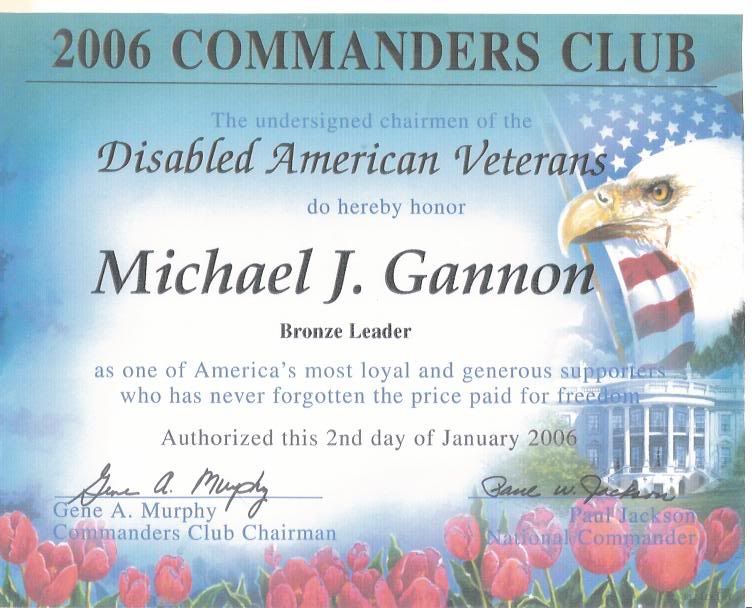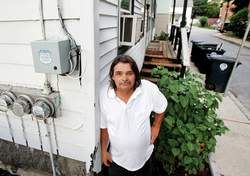 I ran into both of these men today and it was quite interesting.
Candidate Richardson impressed me with his stance on open government,
citizen lobbies, diplomacy and negotiation as opposed to hatred, education and.... blogging. At Nashua Public Library just an hour or so ago he told a local youth and the entire packed room (I didn't do a head count, shame on me maybe 120?) that he supports the new age of communication with potentially adverse (read Muslim) countries.
"I will be a President that respects the Constitution of the United States."
That's why I gave him a copy of the Franconia Collective
Press Release #1
and noted that I had proof of Constitutional violations in Franconia as
signed
by Judge Cyr.
He also publicly said he endorses what the Collective and
KingCast
are doing by encouraging more open police dialogue
"so that more people don't end up being shot,"
as I told him.
Meanwhile,
Franconia Chief Montminy and his lawyer Dan Mullen can't even find the stinking use-of-force report that predicated the whole Liko Kenney story when McKay first hassled him in 2003 at Fox Hill Park -- the scene of the aforementioned Constitutional violations. It's pathetic and the blood of Liko Kenney and Bruce McKay roils over the souls of the Franconia Selectmen, Chief Montminy and Republican NH AG Kelly Ayotte, who ignored a 2004 complaint against Bruce McKay the media can see at p. 570 of the pdf files. I'll print it out one day.
Anyway, read this
.
*********
U.S. Armed Forces Veteran Michael Gannon,
whom I have
interviewed
extensively about the bogus police indictment he faced for taping them at his own home, impressed me with an update:
He saw me walking to the library and honked, then informed me that he refused the first settlement offer and that shortly thereafter, police showed up at his house, ostensibly because they were looking for one of his sons who had allegedly jumped an illegal fence. He said his son was at work and then he told them
"Cameras are on, guys,"
and said they hopped into their cruisers and were gone, lickity-split.
More on this later after I stop by the crib to see him for an in depth feature.