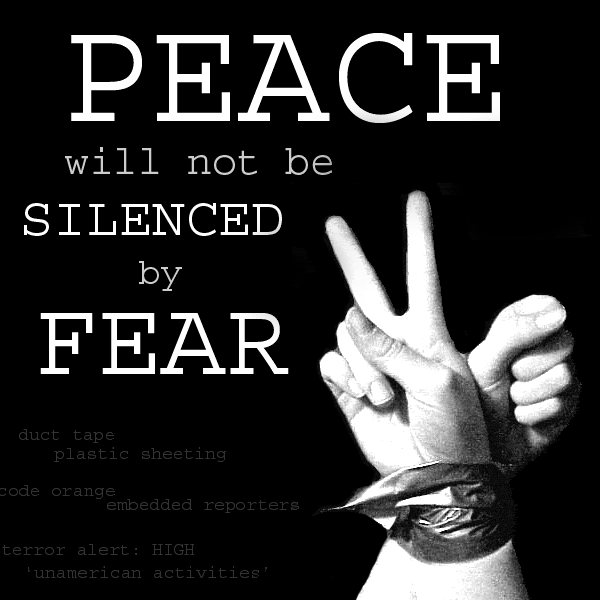 Let's review the 2003 video at 21:41:03 shall we?
Liko: "I was just wondering what your name is."
McKay "And yours is...."
And it goes on from there but McKay does NOT answer Liko's question.
Now let's review the police report McKay filed, as noted at p. 99 of the pdf file.
"When I gave him my name I then asked him his."
Nonsense. Liko is continually asking McKay for his name and never refers to him by name in the whole video. He calls him "This officer," and repeatedly notes to responders Ball and Cox, "I do not trust this officer."
Bruce McKay was a pathological liar and nothing he says could or should be trusted.
Although I DO believe that he "lit up the vehicle with both the Patrol Car head lights and bar-mounted taken down lights," which of course is an immediate Constitutional violation, as Judge Cyr aptly noted in the other cases, which is why the State voluntarily withdrew the possession charges against Liko, who had a pot pipe in a bag but was not smoking at the time. The others actually WERE smoking and it was STILL a Constitutional violation. Read Attorney James T. Brooks' GRANTED Motion to Suppress
right here
.
******
And then you have officer Ball at p. 104 noting that Liko told him "McKay made a Thirteen year-old girl have sex with him so he wouldn't charge her and he claimed he knew this for a fact because he knew the girl."
Interesting indeed, and given McKay's utter lack of credibility I'm not by any means going to dismiss what Liko claims.
*******
And then you have Sam Stephenson, whom I have personally met, saying at p. 803 that on 5/11 that Floyd's son told Caleb "You're lucky you didn't get shot, too," and at 809 noting that Floyd Sr. told him he had "three tours in Viet Nam."
And then at page 588 the report of Sheldo Belanger notes that "Further inspection revealed that the window was up all the way when it had been broken," meaning the Franconia Collective and KingCast position that Floyd shot through Caleb's window without saying anything to be 100% accurate. And in 100% contradiction of what Kelly Ayotte's official report says, hence the pending litigation from KingCast to make the AG's office host the entire file on line, and not just the official summary.
Accord Unincorporated Operating Div. of Ind. Newspapers, Inc. v. Trustees of Indiana University,
787 N.E.2d 893
(Ind. App. 4 Cir. 2003).
"The appeals court decision stems from a lawsuit filed by The Indianapolis Star, which was denied access to detailed records of the investigation. The paper claimed the university violated the Indiana Access to Public Records Act when it only offered summary reports of the investigation.

The university claimed that the materials were protected by an attorney work-product privilege because the two trustees who performed the investigation were attorneys. The Star countered that these privileges had been waived when the university chose to release some of the records in news conferences."
See that's the Good Part about working for the Star in 1990 before law school: You've always got a buddy or two out there who might be reading your blawg one day and pull your coat tail to a case you otherwise might not discover. But that case is straight on point and that's why I know I am supposed to be doing exactly what I am doing. I always envisioned being involved in First Amendment law when I started law school, so there you go.
Life has very few, if any, coincidences -- including the fact that more of Kelly Ayotte's buddies tried to hide evidence in
another case
and whaddya' know..... it's Charlie Bauer from the same law firm as Franconia town attorney Dan Mullen, who is also trying to hide stuff. Here's a
recent letter
to him.