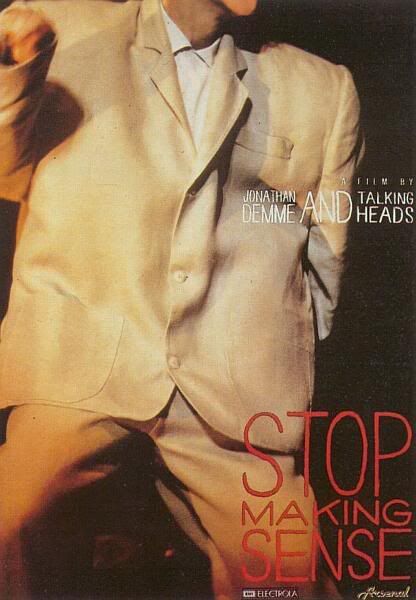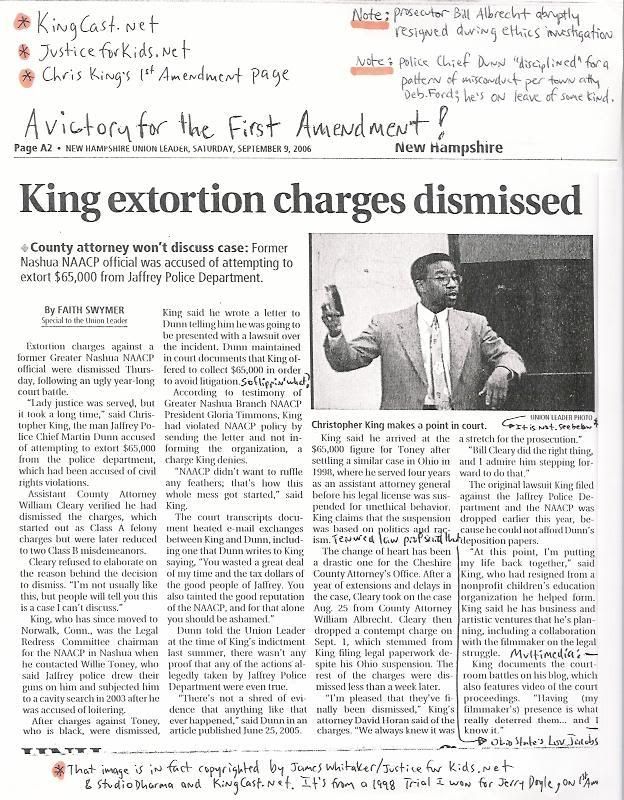 I'm working on a massive post for later tonight that shows why we are unfortunately at war with our Government as Independence Day approaches over a lunatic liar and a "wacko" cop and a dead young man with a whole lot of Good Spirit who fought against real and actual injustices. On Independence Day my only post will be the letter to Liko Kenney I have been working on, and now it is almost ready.
But for now
Pulled up from '77
is an amazing song. I wish.... I could meet..... everyone.... meet them all over again..... take them up to my ROOM..... meet them all over again.... and the indecipherable lyrics that commence at about 2:55 and hit for the rest of the song are simply sublime and so full of energy. I was listening to this stuff when I was 13 and still dust if off every month or two now; it's timeless. And I love the Big Suit.
Yesterday we rolled into Franconia with a Big Suit, a Big BMW and a Big ol' video camera and made a lot of friends. And some other friends from there have indeed as the song says "been up to my room" as well.
Namaste.