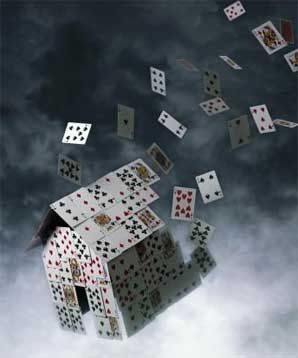 Just got off the phone with my wireless provider; need to increase my plan with all these Franconia conversations.
"Yeah we're doing some serious Civil Rights work up in NH"
"Is that right? I'm very interested in that."
"You sound like you're from down South, sugar. I know 'cos
my parents
are from Tennessee."
"Yeah I'm in Florida but I'm really from Cleveland."
"No way."
"Way."
"I used to work for one of the most powerful lawyers in Cleveland.
Terry Gilbert
."
"Oh, my family knows who he is. And they follow all of that up in New Hampshire and tell me all about it. You think it's bad up there, in Cleveland they got cops selling drug straight out of the squad cars."
The World is watching, Attorney Ayotte.
You had better be certain that each and every step you take is one you can later say that you made without regrets, because KingCast certainly offers none. Not given what we know now, and in our history, as noted in
this post
.
We look forward to seeing you tomorrow in Concord.
Related post:
I warned Prosecutor Bill Albrecht I would
blow his head up
like something from "Scanners" in the infamous "Title for Title" entry now he's out of a job; left hastily under a damn ethics investigation, see
para. 2.
I didn't want to do it anymore than Liko wanted to shoot McKay, but dammit Albrecht sure was asking for it. Query, then, was Bruce McKay?