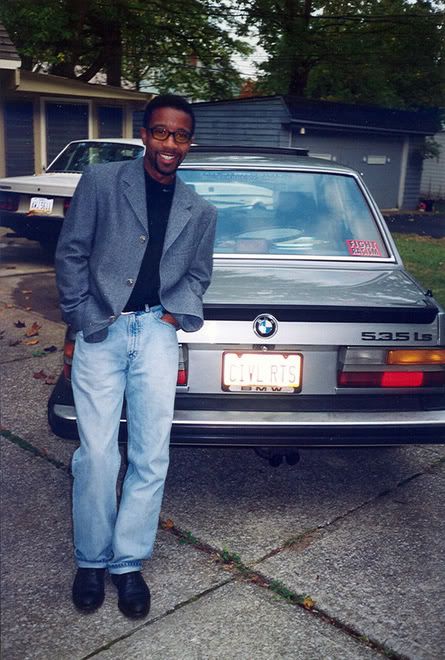 Franconia, NH -
In a hotly-contested clash between the former AAG/
employment
and current AAG/
Homicide
, it appears that the underdog and suspended attorney has taken the match in a rather decisive fashion, using his impressive all-court game along with a touch of
res judicata
or more accurately
stare decisis
.
Last week NH AAG and public figure Jeffery Strelzin put up a high lob and told
KingCast
/
justiceforkids
cameras that he didn't authorize them to capture video of our discusssion -- which assuredly
did not
include any secret details of the investigation -- which was closed anyway before 15 May, 2007 if we are to believe NH AG Kelly Ayotte's
direct email
to Attorney X.
Rather than take it in the air for the volley,
KingCast
scampered back to the baseline and struck a knifing backhand slice approach shot, wide to deuce court
by asking
Strelzin to provide
"...[by] Close of Business Friday 22 June, 2007 each and every Constitutional or Statutory base of authority you have that would compel us not to air the contents of that discussion."
I've been down this road before with the NAACP when area President Gloria Timmons tried to use a restraining order to keep me from going public on her lies and coverup regarding my
protected activities
as NAACP legal chair because she was scared of the NH Police State. NH AG Ayotte was on their side but I
warned Gloria
what was going to happen and I was correct. Here's Judge McLeod's
Decision
:
1
&
2
&
3
&
4
&
5
&
6
&
7
.
Related KingCast short film:
"Day in Nashua,"
with Nashua Lieutenant Tim Goulden.
While that was based on
Falwell v. Hustler
, 485 U.S. 46 (1988), this case is even easier because we don't intend to parody Attorney Strelzin, merely show what I said to him and his response. That's a no-brainer.
***********
Similarly, last year
I told
the (purportedly) Free World that if Attorney Ayotte proceeded to Court with that bogus Unlicensed Practice of Law case against me I would
"beat her ass like she stole somethin.'"
Again I was right;
case dismissed
.
On a tertiarily-related note, Orr & Reno attorney William L. Chapman
today said
that Litchfield violated Right-to-Know law in its impromptu closed-door meeting about "extremely alarming" emails found on fire station computers. No pun intended, I guess. Anyway,
I prevailed
over Orr & Reno before when they tried to keep KingCast cameras out of court. I sent a copy of this post to Attorney Chapman for his comment.
***********
Let's see what happens Friday when AG Strelzin replies. Even if he wins in Court, he will lose in the Court of public opinion, totally.
If this were Davis Cup I'd be in the World Finals; as Arthur said about
Mac
,
"a nick here, a cut there.... and soon you've bled out."
That's the Blackenroe way. Liko's friend and NH lobbyist Oliver Ruff understands, and when we're not keeping young by riding skateboards he's busy showing Governor Lynch New Hampshire's Right-to-Know laws: