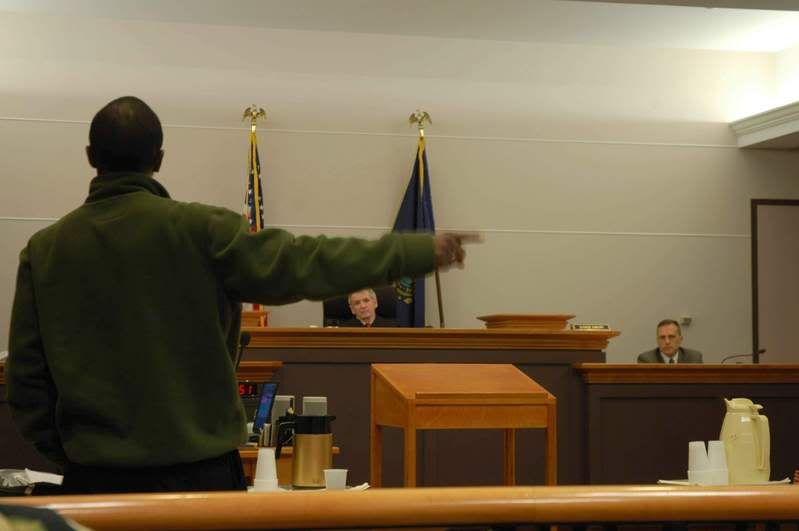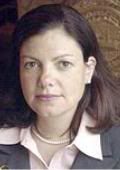 Whether I join the townspeople in person on a
sit-in
, or serve as a catalyst for them to come forward on their own, you will be dealing with this case for the rest of your natural life in one way or another, and I am happy -- in fact, honored -- to indelibly etch my concerns into the granite of the Internet.
And I
don't back away
from anything, sometimes I curry favor from responsible city officials.
Note:
As the recent (#20-23) comments to the post,
"Conduct a real investigation"
indicate, Officer McKay's personnel file -- including alleged complaints -- has been sealed for 2 years. Wow. An interested party would have to sue to get it, I guess.