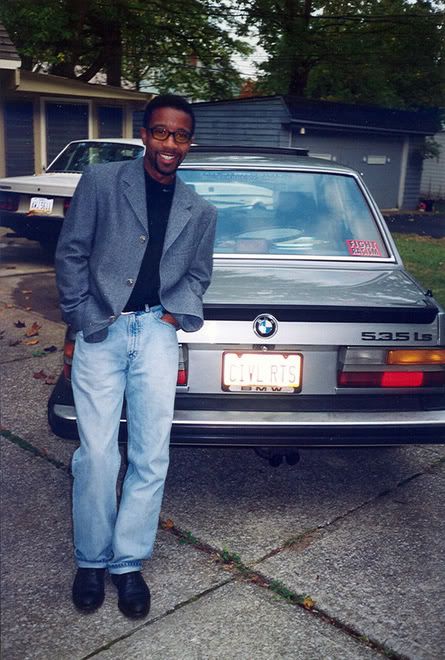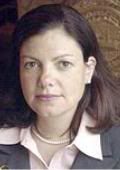 According to the
Concord Monitor
, this is the background of the guy who drew a pass from NH AG Kelly Ayotte:
"The police charged Floyd with criminal threatening. It was during this incident that Floyd told the police how he'd kill them if he chose to - by shooting them in the head and giving them a "third eye."
Upon further checking, the police learned that Floyd's 1991 drug arrest in Georgia was a felony level offense. That, the state police concluded, meant Floyd could not legally own guns in New Hampshire. In June 1997, the state police added a second charge against Floyd: being a felon in possession of firearms.
During that arrest, Floyd attempted to knee Trooper Scot Bryan in the groin, according to court records, and was charged with attempted assault of a police officer.
He pleaded guilty to the attempted assault and received a suspended prison sentence in 1998. The police dismissed the criminal threatening charge, but it was not clear why from court records...."
[KingCast says this guy clearly knows somebody or something, and if what Caleb MacCauley says as Liko Kenney's passenger is true about not saying a single word to Liko or Caleb, and peppering the ground near Caleb with gunfire, his family should sue the living daylights out of Floyd and the police for covering it up]
My Spidey-senses tell me he's not lying. But then NH AG Kelly Ayotte could prove me wrong by releasing the entire police video,
natch
. I'm printing my
letter
for her on that issue right now.