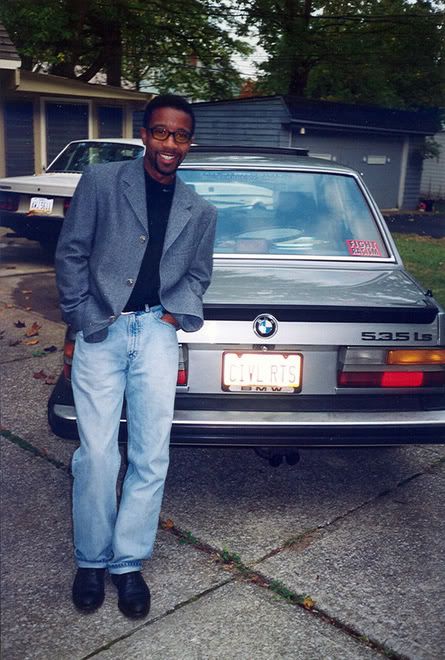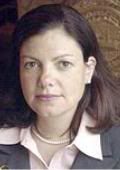 Well folks I put it on the blawg a few days ago in this
post
, but we all know it's not a
real
letter until you put it in MS Word, print it out and put it in an email and snail mail it. So that's what I've done (
1
/
2
) and
USPS
confirms item number 0306 2400 0000 3930 9823 was delivered to NH AG Kelly Ayotte today, at 8:06 a.m. Obviously, the Concord Monitor concurs in full, no dissent, citing legal precedent, in this
editorial
,
"Public has right to see video from shooting."
The
Georgia Supreme Court
published chase video on its own website! In fact,
here's the video
. And as the State has already
handily eliminated
any criminal prosecution, including the remaining live actor, Shooter Floyd (view his
police record
) it
cannot
now use an ongoing criminal investigation as grounds not to release the Franconia shooting tragedy video. Game over, insert coin Attorney Ayotte.
Here's what some folks in the community
are saying
.
Stick around, because that's likely not the only thing I'll be sending the AG's office. Namaste. And oh, yeah, this ain't the first time I was correct on the law; here I am telling the Court that NH AG Kelly Ayotte's arguments against me were
hearsay
, and I was of course,
correct
about that and her attempt to apply laws against me an in
ex post facto
manner.